Salon 75Copenhagen at The Balcony
The Loading

SEPT.23. – OCT.30.2022


WITH Lina Viste Grønli, Finn Reinbothe, Runo B, Tom Bachtell and Jia Jia Zhang.
CURATED BY Theodor Præst Nymark Jensen, Sofus Keiding Agger

"The Loading" tackles the aesthetic treatment of history and information. In an era of continuous streams of voices floating through media, information keeps dissolving itself and blurs the historical lines of authenticity. Whilst loading the ship that carries us around the globe as tourists on the internet, we dive into the many shades of information floating in the landscape we live in.

The exhibition at The Balcony is part of the cycle "Portals", initiated by the Copenhagen-based collective Salon75 in collaboration with a selection of artist-run platforms across Europe; among which Berlínskej Model, Prague; GOMO, Vienna & Heit, Berlin.

Following the invitation to exhibit at Salon75 in July, The Balcony gave carte blanche to the Danish collective to curate an exhibition in The Hague. For The Balcony, this collaboration continues the series of exchanges initiated last year with SEA Foundation, Tilburg, which took place in September 2021.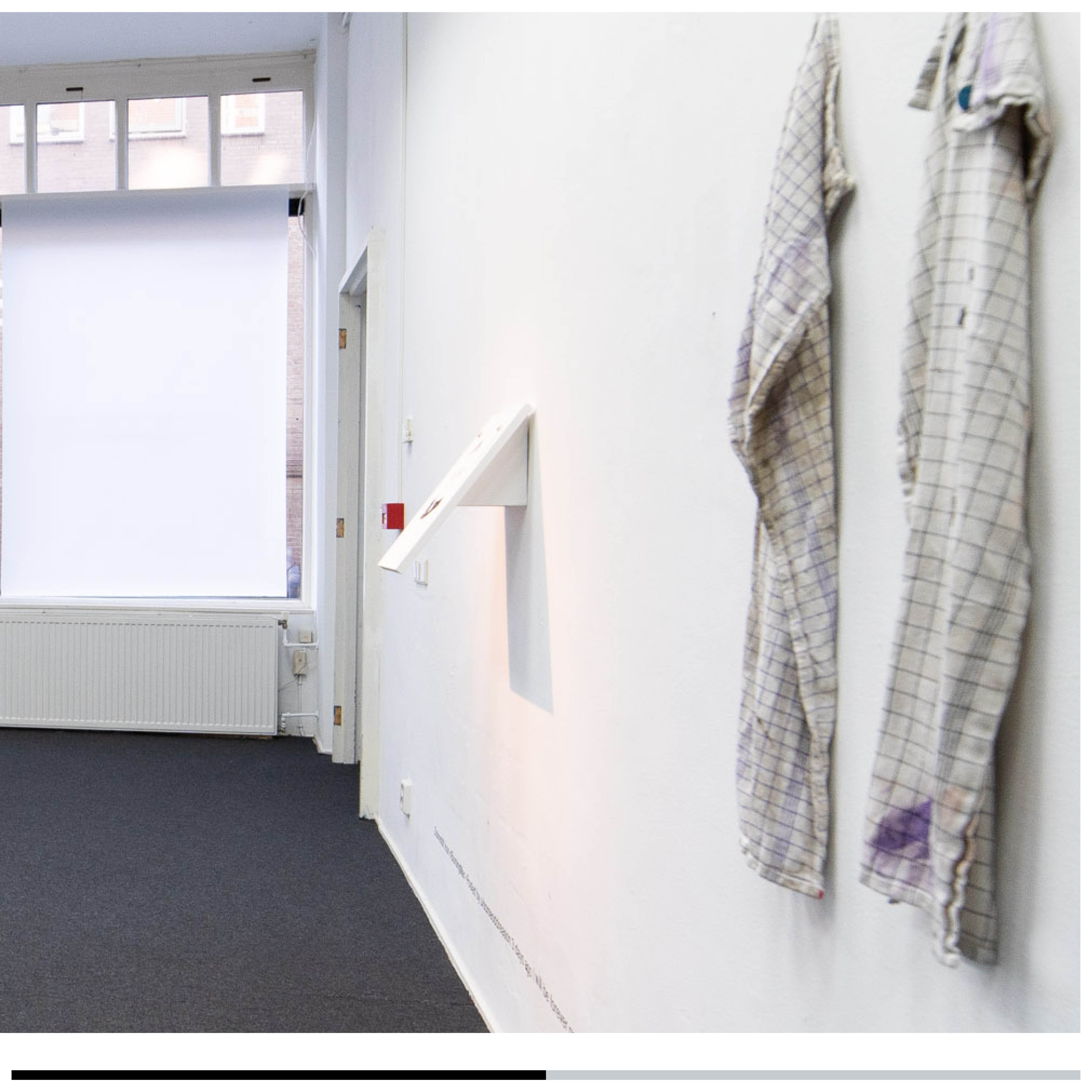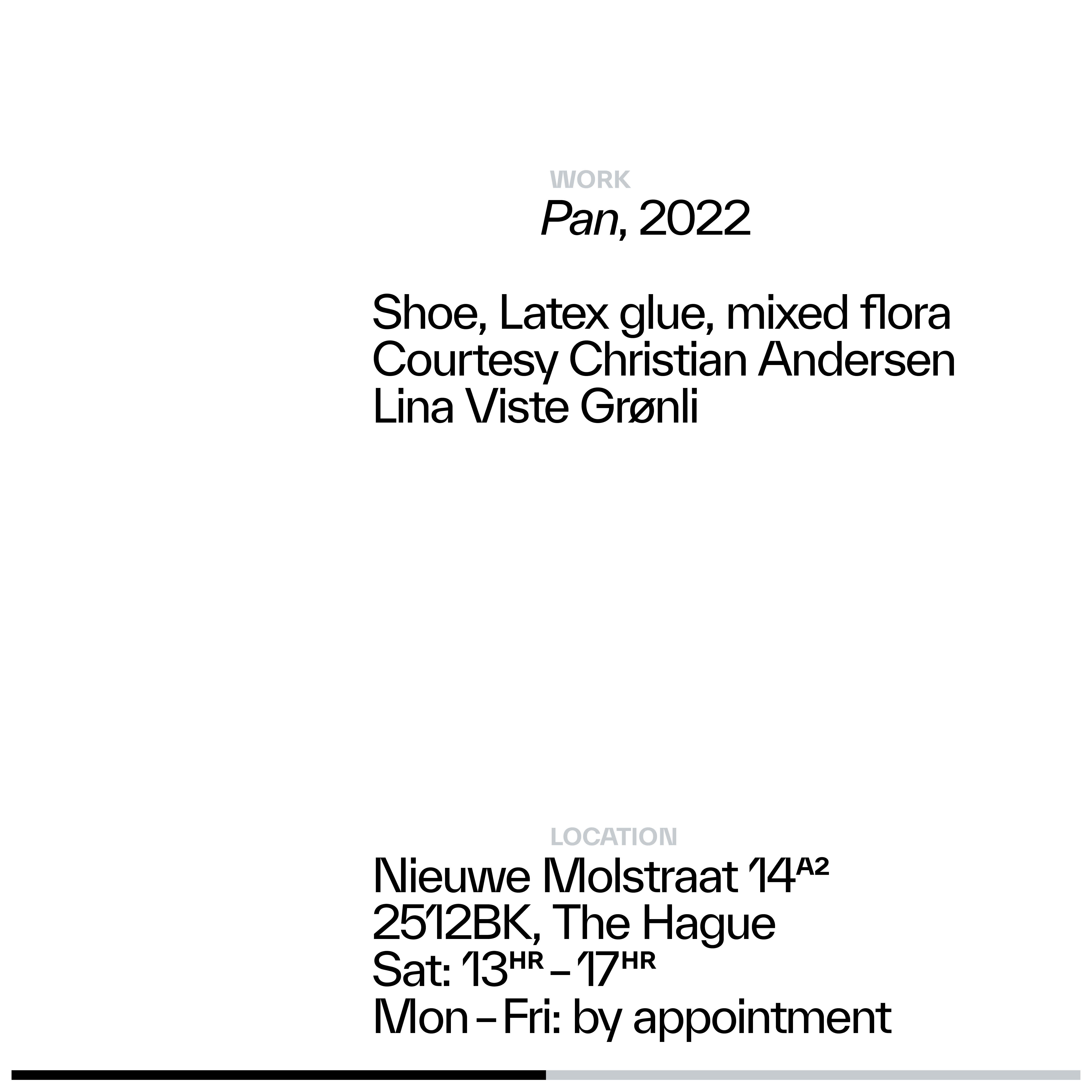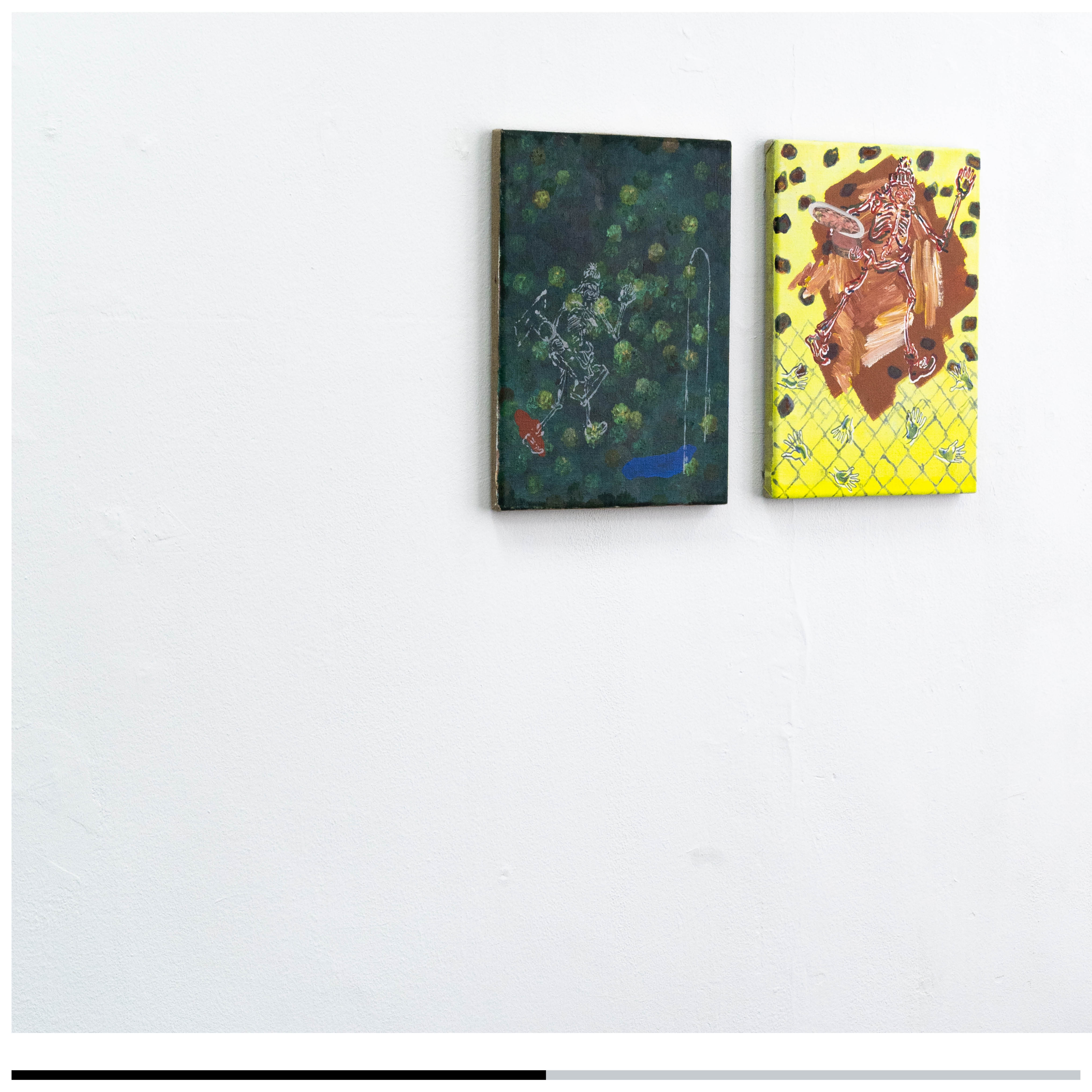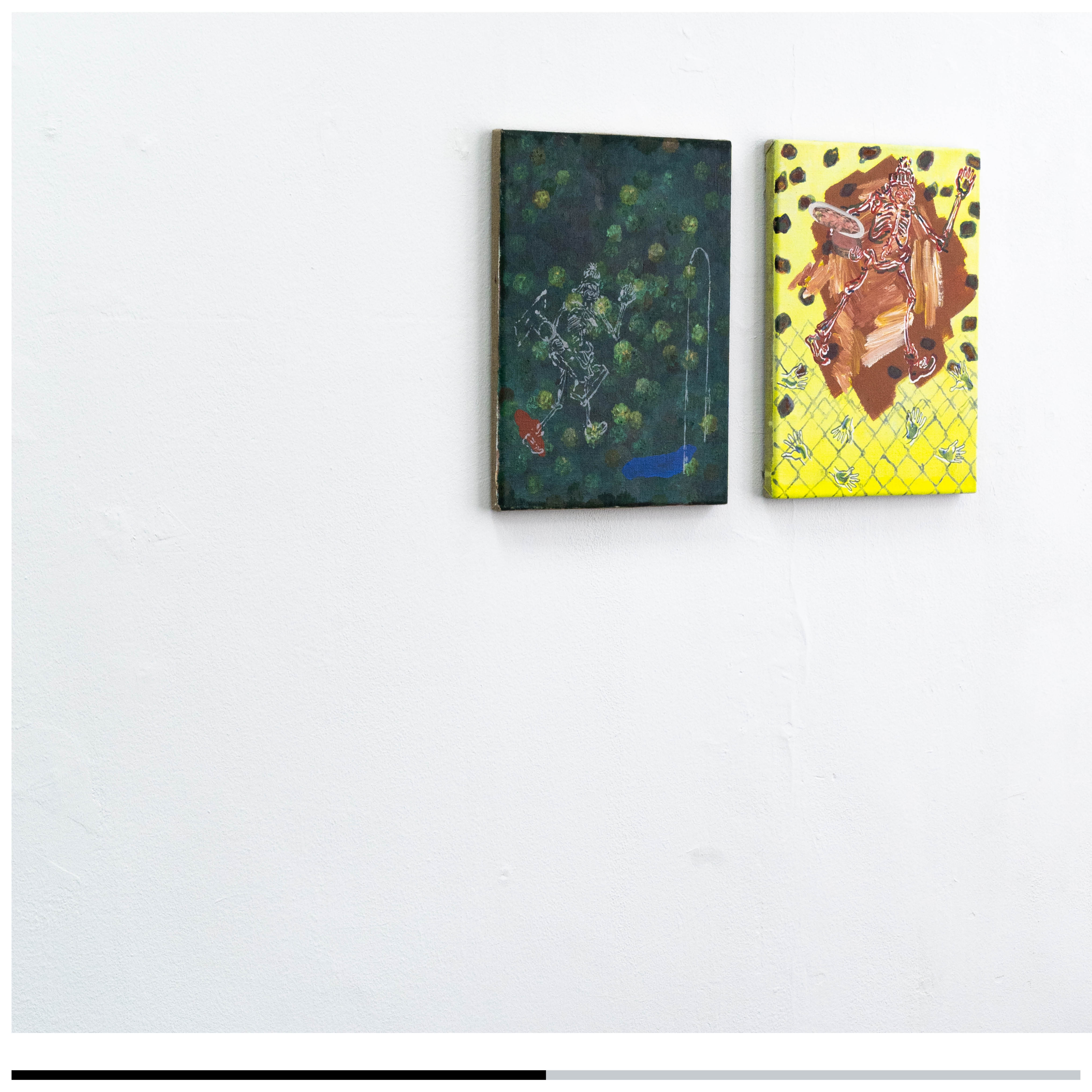 See the exhibition 'Oh darling, Let's run with the turtles' in Copenhagen, here.

Salon 75
Peter Bangs vej 75
Frederiksberg 2000
salon75@info.dk

Open Saturday 12.00 - 16.00
or by appointment.

---
Supported by Stroom Den Haag
subsidy granted