Belgium

The Town Mouse and the Country House

In the pines, in the pines, where the Sun don't ever shine
👀 Undisclosed location, remote on & offline exhibition with Bora Akinciturk w/ Iain Ball, Flaviu Cacoveanu, Arthur Cordier, Pietro Di Corrado, Adele Dipasquale w/ Marco Quadri, Philip Hinge, Julie Kern Donck, Katerina Konarovská, Giacomo Layet, Luca Rubegni, Valentino Russo, Reynir Thor.
Curated by Arthur Cordier & Valentino Russo 👀

🗞
press

︎ Scroll down to see the works




In times where social distancing is becoming the new norm, curatorial practices remain at the forefront of artistic quarantine. In times when no-one is safe unless everyone is safe, the *Horeca has stopped funding experimental and cultural practices. Do closed restaurants and bars equals less art? How can artists emerge from the ashes of underpaid labor? The precarious situation artists and freelancers are undergoing sheds a crude light on their fragile financial ecosystem.

When the Horeca is at a complete standstill, can artists free themselves from desire? Freeing the arts from its zero-hour contracts through life-changing policies and curatorial distancing is the alternative.
Starting from April 2020 The Balcony is inaugurating remote on & offline exhibitions around the Belgian town of Rochefort.


*Eurêka!
This sector is one of the fastest growing in Europe. Jobs tend to be temporary, with irregular hours, low pay, and few career prospects. There is a high proportion of young people working in the sector. Sounds familiar?

The exhibition will be online starting 20th April. Works will follow in the coming days.


---

The Book of Birds and Commercial Herbariums
Arthur Cordier










'The Book of Birds and Commercial Herbariums' is a video work based on the book 'Oiseaux des Pays d'Europe' published in Czechoslovakia in 1978. The birds are referenced in a herbarium-like manner interwoven with drawings and ads from the local paper VLAN.

The advertising herbarium
The preface starts with the following sentence:
"Birds are an indispensable part of the living world which generously offers its gifts to all those who have eyes and ears, and are not blind and deaf to the life around them."
Sixth edition from 1983. Published in Prague

Video HD
3''50



Im in...
Reynir Thor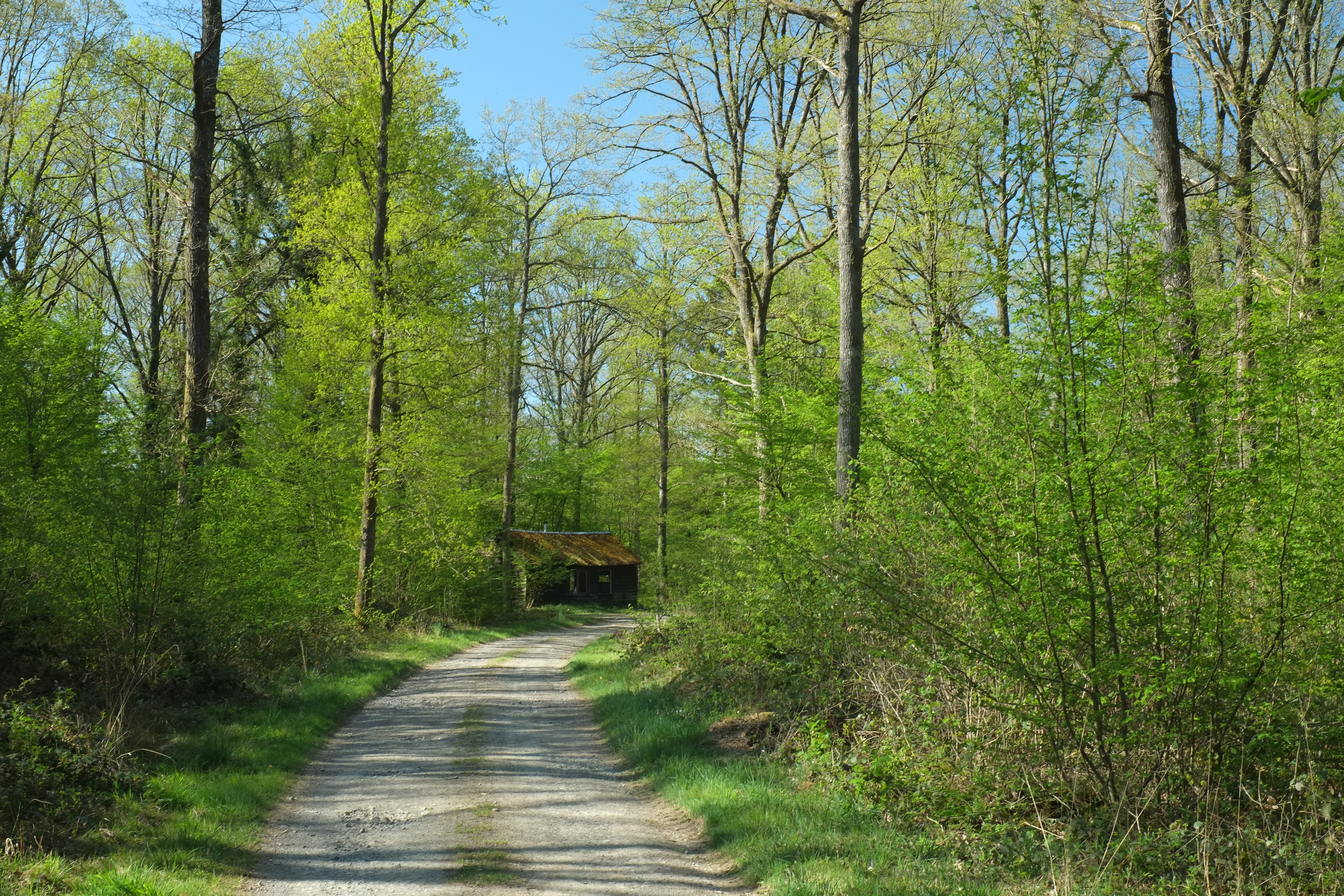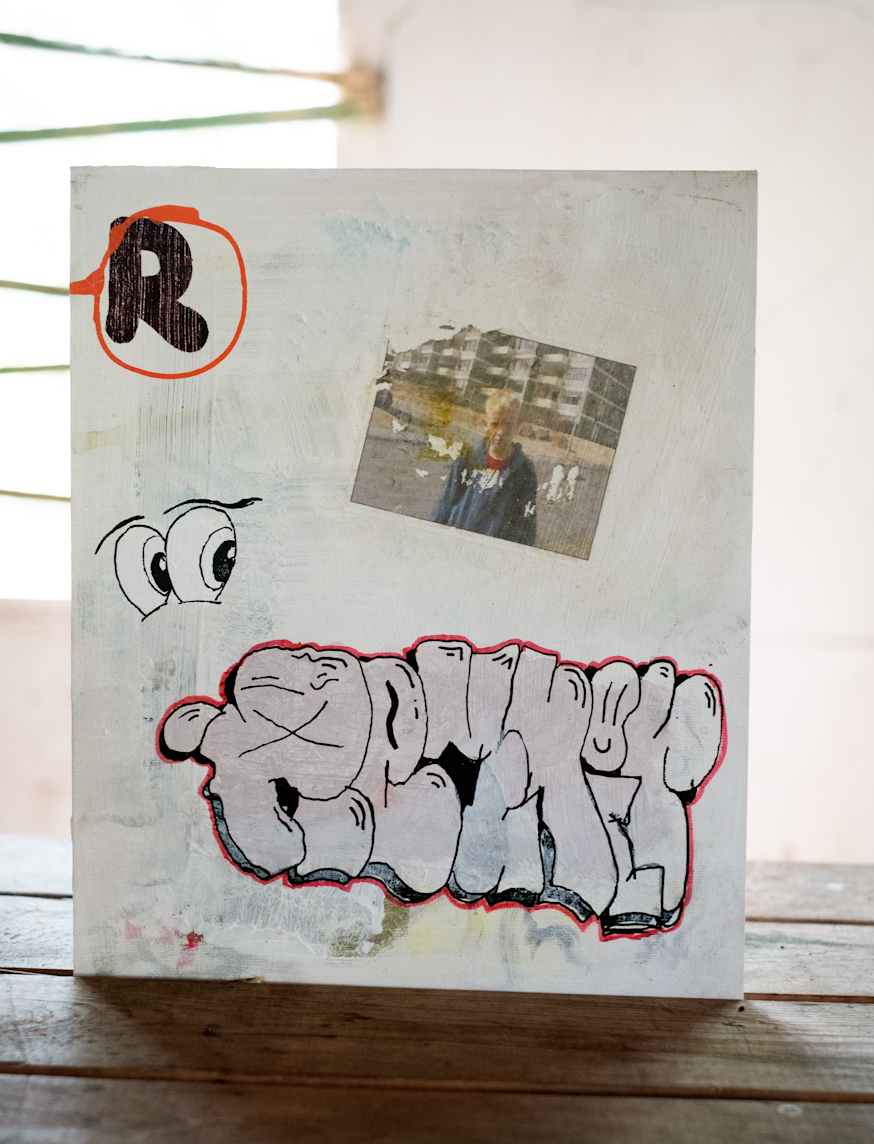 Reynir Thor is an Icelandic artist currently based in Amsterdam (NL). He graduated from the Royal Academy of Art, The Hague, in 2017.



Captivity
Giacomo Layet


Beer can, smartphone holder. Variable dimensions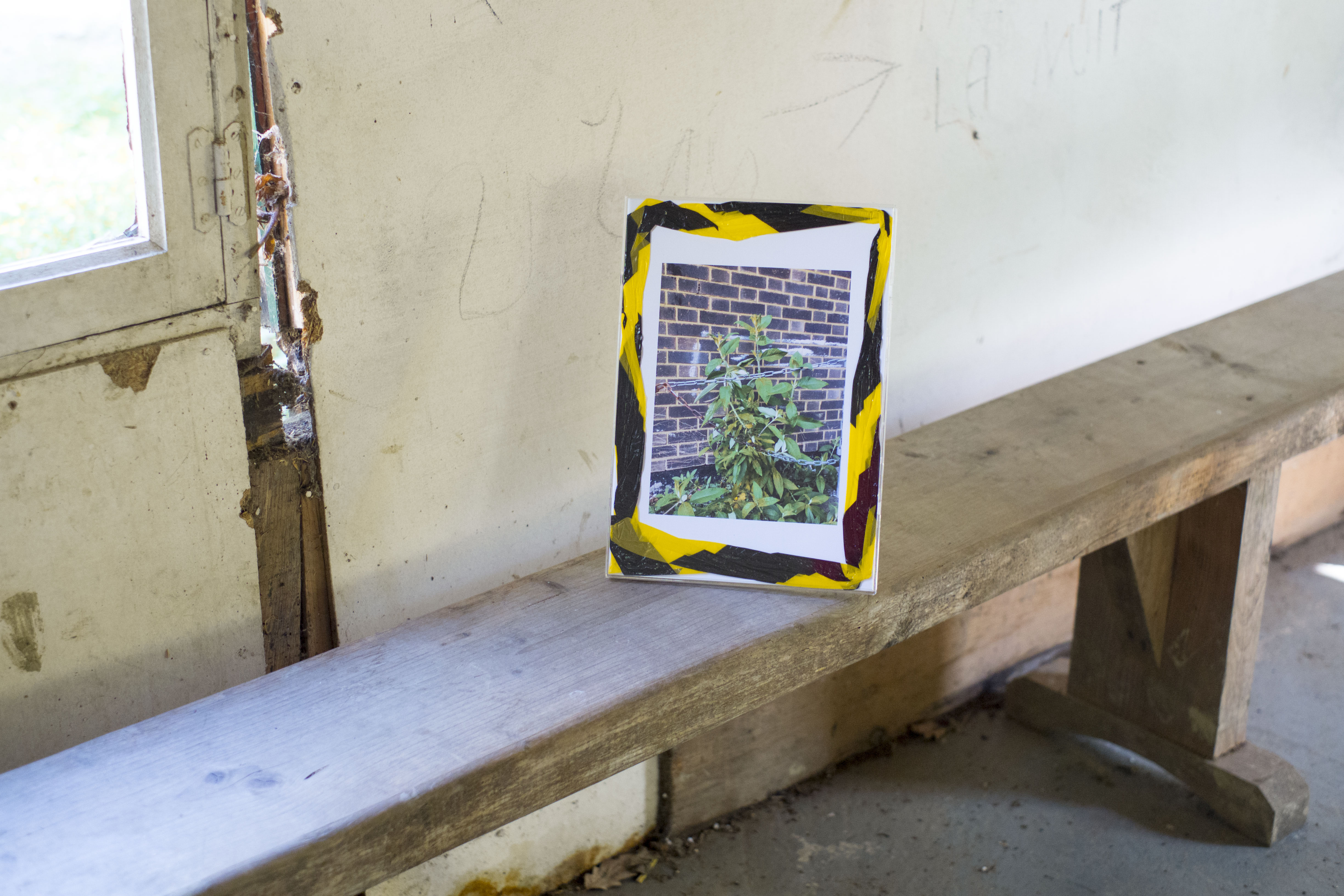 Giacomo Layet (Venice, IT) lives and works in London where he is completing his MA in Fine Art at Central Saint Martins.
His practice explores materiality and its limitations, with particular focus on found and discarded objects, both industrial and organic materials, which confront one another in an attempt for a balanced coexistence.



Less Talk, More Rock
Valentino Russo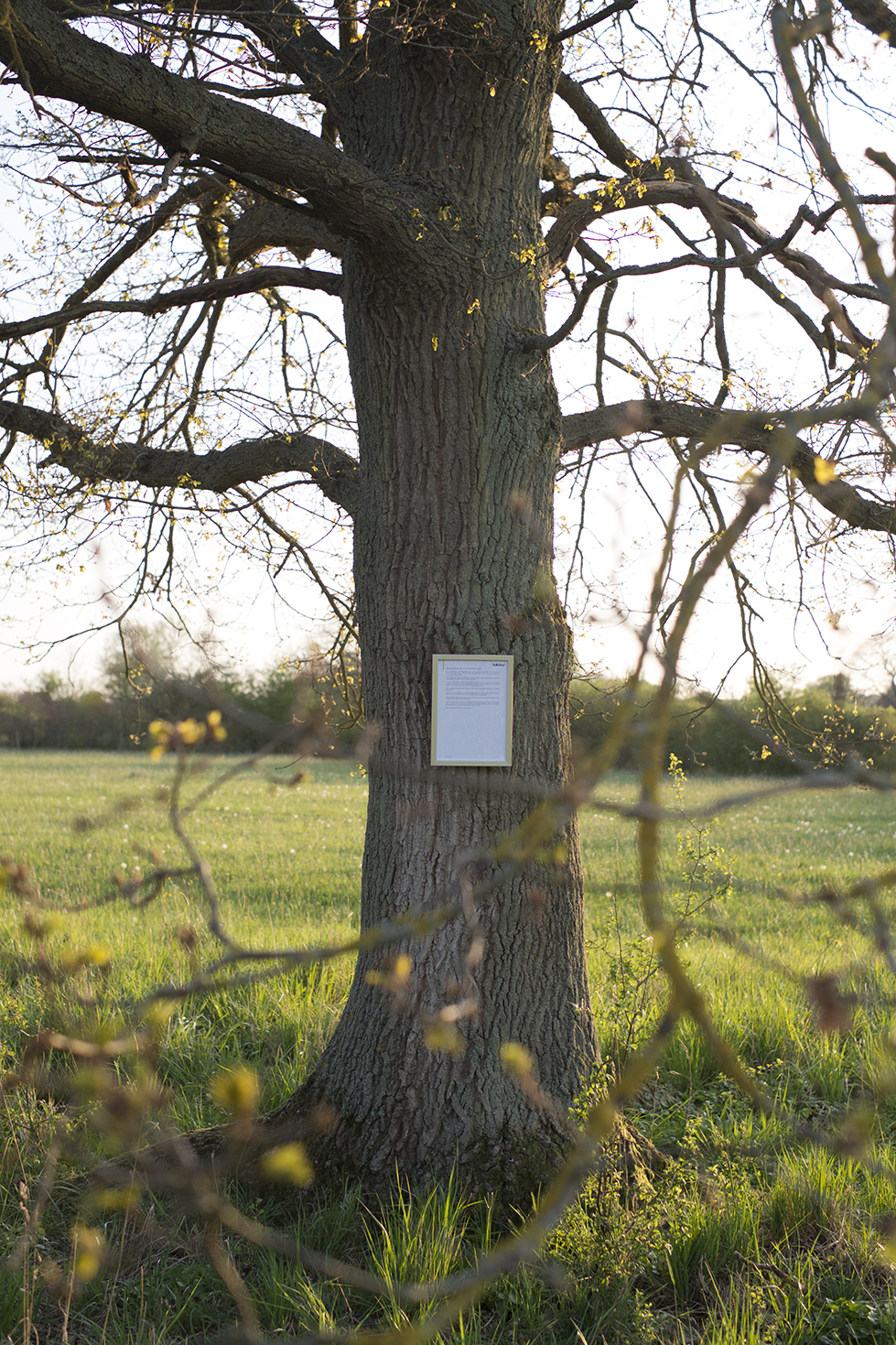 Valentino Russo is an Italian artist based in The Netherlands.
His practice is currently supported by the Mondriaan Fonds.



Katerina Konarovská




Katerina Konarovská (1988, Prague), is interested in the forms of communication, connection and misunderstanding between people and the inner and the outer worlds. The communication of invisible content and its expression is the domain of the art itself. Her work is a guerrilla mission armed by repeating patterns of drawings in textile printing, where she tries to smuggle darker content in an inviting forms discreetly breaking down binding norms and ideas about life.



Philip Hinge




Philip Hinge (Seattle, 1988) lives and works in New York.



Hoax 1990/the veil lifted 2020
Marco Quadri


The two images are produced from archival photos of the so called "Belgian UFO Wave", a phenomenon occurred between 1989 ad 1990. After a series of UFO sightings had reported during that period of time, alleged documentation pictures appeared, only to be declared false more than twenty years later. The flying saucer was nothing but a piece of black styrofoam, cut it into a triangle, with an embedded flashlight in each corner, then hung from a string.

Marco Quadri is currently based in Voorburg (NL).






Les agents du monde nouveau
Julie Kern Donck



Julie Kern Donck presents: "Les agents du monde nouveau", an audio track for the trees. The text is touching upon both existential questions and fun facts.




Julie Kern Donck is a Brussels-based visual artist, she graduated from the MA Printmaking at the National School of Visual Arts of La Cambre in 2016.
Now attending the Royal College of Art in the Print department, her work focuses mainly on iconography, mythology and language. Praxis, craft and consciousness of the materials, their meaning and their means of production combine with the understated narratives created by figures and signs, forming a tension between individual, discrete experience and global history.



Luca Rubegni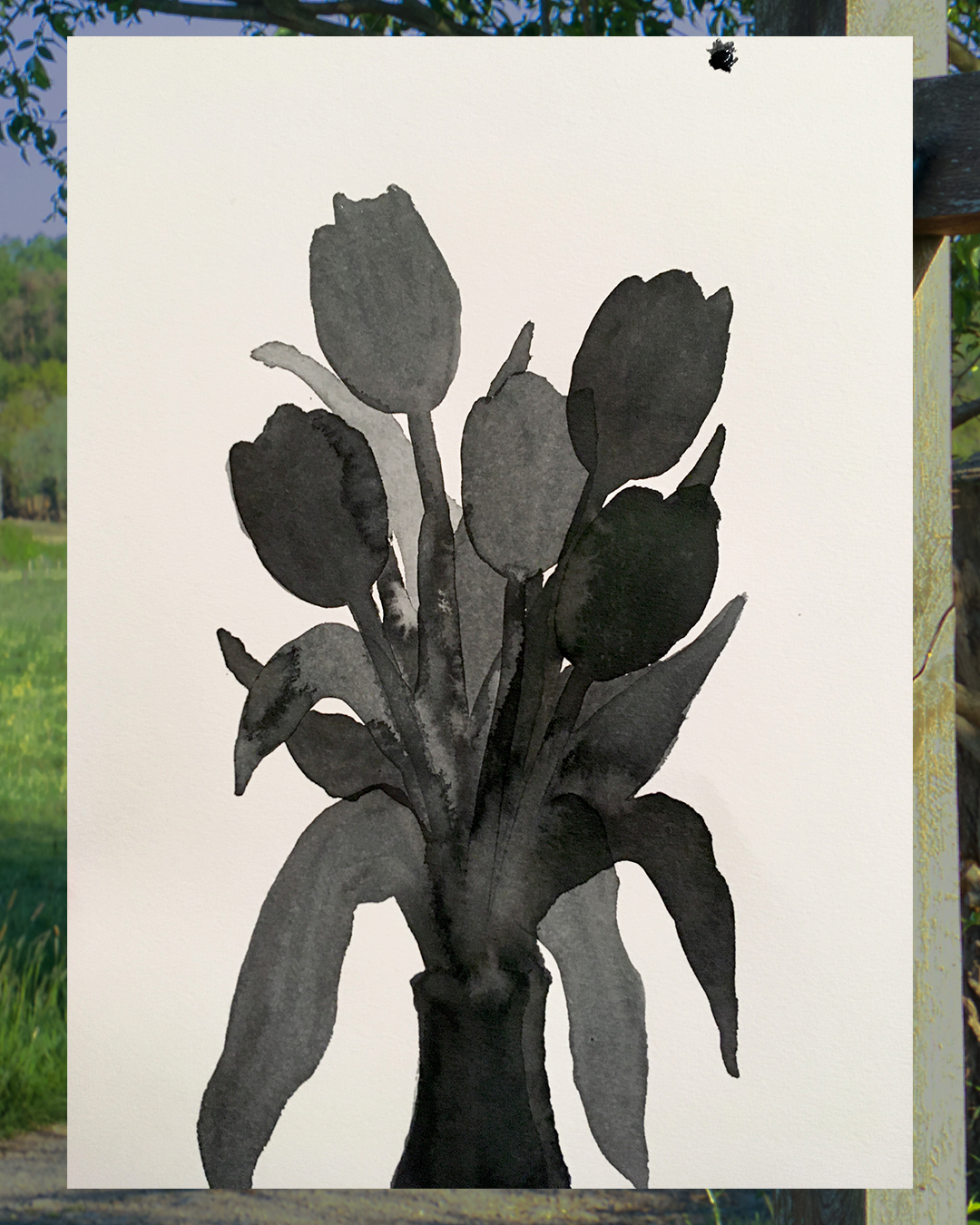 "Tulips", ink on cotton paper, 50 x 35 cm, 2020
"Rosso Vermiglio d'estate", oil on canvas, 100 x 80, 202
"Cristaux de Bohême", Schmincke watercolours on Hahnemüehle paper, 50 x 35, 2020

"Vaso di Eleusi", Schmincke watercolours on Hahnemüehle paper, 50 x 35, 2020

Luca Rubegni was born in Rome in 1993. After graduating from the Academy of Fine Arts of Florence, he moved to Milan where he complete the Master Degree program of painting at Academy of Brera. Because of the quarantine he chose to lock himself into his studio, where he is still painting.






Untitled (the wizard)
Flaviu Cacoveanu

Acrylic and oil paint on raw canvas, safety pins, wood, nails, variable dimensions


Flaviu Cacoveanu (Cluj, 1989) presents himself as a Con & Temporary artist. His position relates to a conceptual approach of his own surroundings through using notions of time, language, humor and the everyday life. His practice develops at the border of art and visual communication and he currently lives and works in Berlin, Germany.



Pietro Di Corrado

All that is week, 30x40cm
Easter Monday, 30x40cm
Cotton Candy Snake, 40x60cm
Pietro Di Corrado was born in Sicily, then moved to Milan, where he lives and works. The artist's imaginary, fascinated by the history of art, architecture and design, is a continuous cultural hybridization aimed at ri-elaboration and restitution according to a certain logic. With a meticulous escapism, the artist tries to build an stateless and timeless identity in continuous adjustment.
There is no more elsewhere
Adele Dipasquale
2020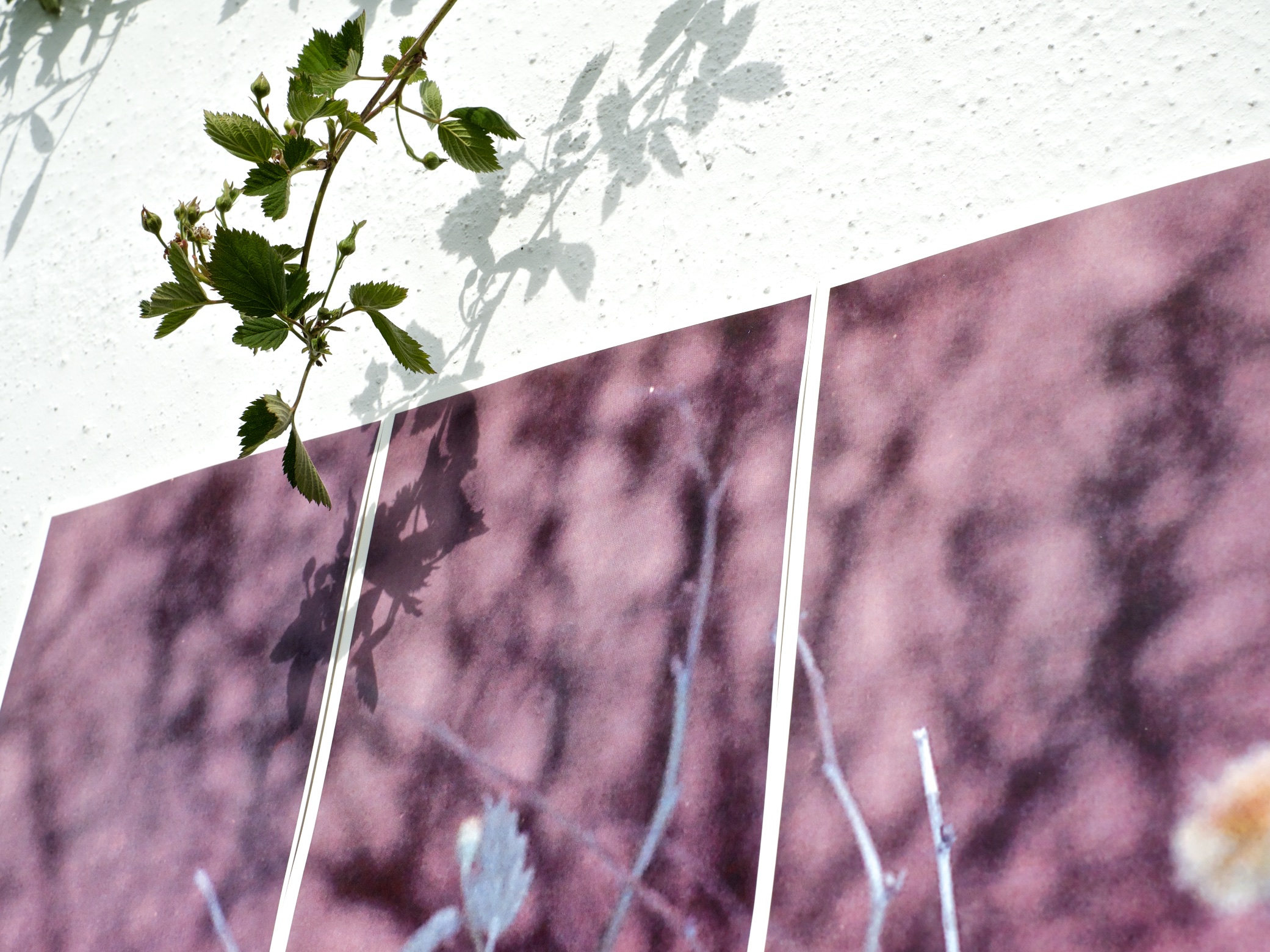 I pour the milk in the pot. I've seen many times my grandmother doing it. I turn on the fire and I make it boil. My days now are very similar to hers, mostly made of confinement, repetition and boredom. I pour the semolina in the milk, I have to stir it very fast to avoid making clumps. I spent my childhood with her, she was babysitting me and she was paid to do that by her daughter, my mother. I think it's something not many people would have done. I pour the semolina on a tray and flatten it to make a smooth and thin layer. I guess my mother wanted to avoid the perpetration of unpaid care labour she did for her, that her mother did. The semolina needs to cool down. She used to work a lot, she's still working a lot. I cut the layer in circles with a glass. I remember when she tried to teach me how to iron, she would let me practice with torn cloths. I've never properly learned. I put the circles in the baking tray with butter and parmesan. She was so precise that she would iron panties and socks. What do you want to eat today? I don't know, you choose.

Adele Dipasquale is an Italian artist based in The Hague (NL).



Beeebb😈😈BEBBEBEEBBEB😈😈😈EE / 5G purple pill😈😈
Bora Akinciturk & Iain Ball
2020



🌍
Bora Akinciturk
Iain Ball
Flaviu Cacoveanu
Arthur Cordier
Pietro Di Corrado
Adele Dipasquale
Philip Hinge
Julie Kern Donck
Katerina Konarovská
Giacomo Layet
Marco Quadri
Luca Rubegni
Valentino Russo
Reynir Thor

︎ Documentation credits Arthur Cordier © The Balcony. Courtesy of the artists