Chapter five :
Fully Worktioning



MAY.26. – JUL.29.2023
WITH WORKS BY Rinus Van de Velde, Alexis Gautier and Harriet Rose Morley

OPENING
Fri.26.05.23 - 19:00-23:00
During Hoogtij, Contemporary Art Tour


---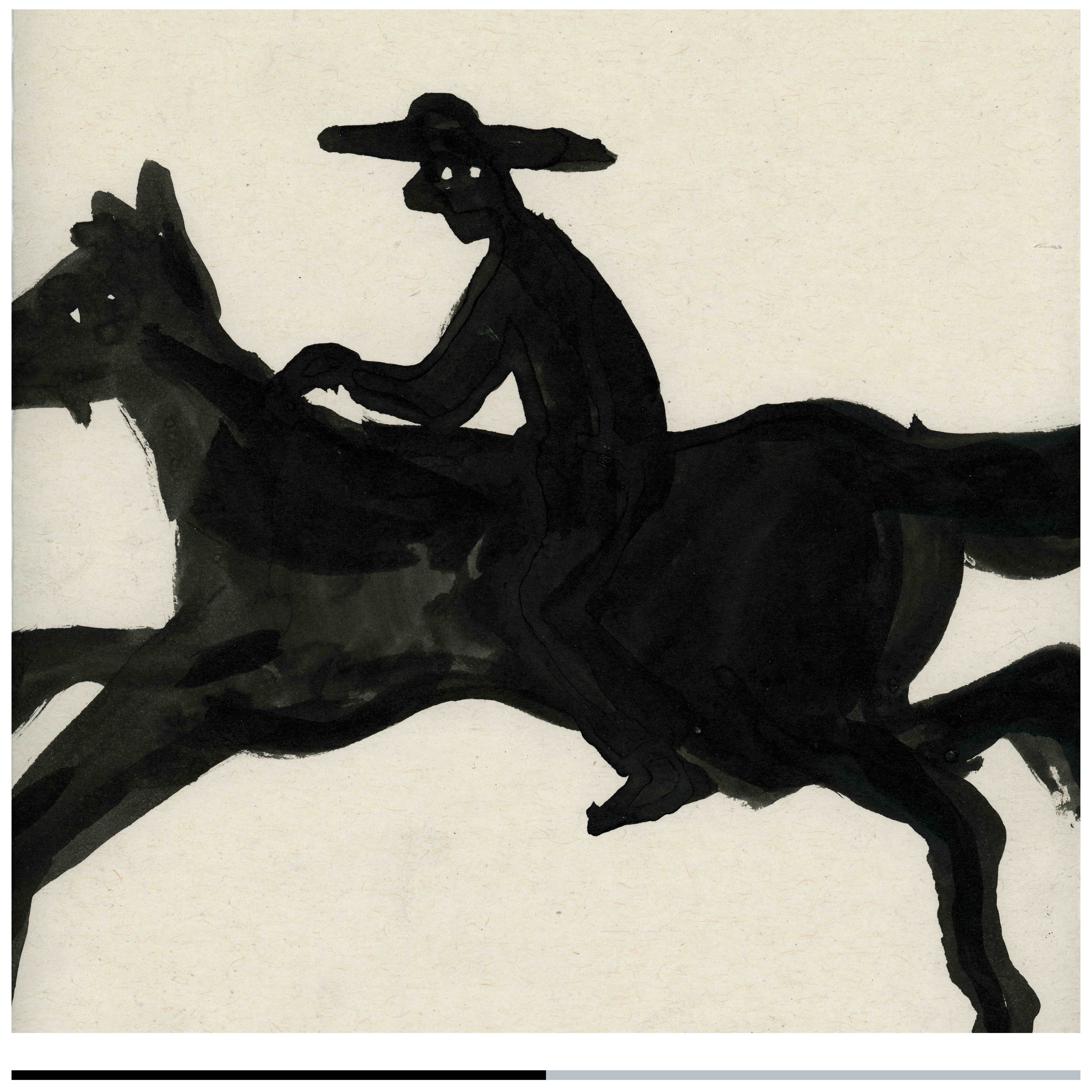 ---

Discourses around production and consumption in contemporary capitalist scenarios are so entangled that the terms Prosumption and Prosumer are today commonly used to describe the condition in which subjects of capitalism find themselves, "especially in light of the explosion of user-generated online content—abundance over scarcity, and a rise in exploitation and unpaid labour". (George Ritzer And Nathan Jurgenson, Journal of Consumer Culture).

The exhibition Fully Worktioning binds the idea of working with that of being functional, functioning as a member of society at large and as a realised individual, who navigates the myth of the self-made in the late capitalist landscape. In this particular case the exhibition looks at the brutality of labor involved in running a studio practice, and also the collaborative involvments of a solo-called individual practice.


---
The Balcony is curated by Arthur Cordier and Valentino Russo. The title originates from a conversation with graphic designer Soma Wonglamdab.

The exhibition is supported by Stroom Den Haag, Stefan Bandalac (SBAE) and the Mondriaan Fonds. Visual identity is by Pavlo Radich and Julia Waraksa from STAATSDUET. Members of the initiative support the programme on a voluntary basis, and your support is appreciated.