extramuros program
Towards a new domesticity



SEP.29. – OCT.29.2023

WITH WORKS BY Arthur Cordier, Valentino Russo, Gabrielle Stemmer and Ariane Toussaint
CURATED BY The Balcony in conversation with CAV Gallery

OPENING
Fri.29.09.23 - 19:00-23:00


---




To tame domesticity

in order to

liberate it

Is there a new way for domesticity to be celebrated in a liberating way?




"All the misfortune of men comes from one thing, which is not knowing how to rest in a room", writes Pascal, quoted by the French writer Danielle Perrot ('Histoires de Chambres', 2009). Rather hyperactive, unable to sit still in a chair ('culo de mal asiento' as my grandmother used to say, meaning 'bad seat ass'), it was during an artist's residency, stuck for three months on my own in Bucharest, that I discovered, or rather embraced, a taste for sedentary life and solitude. Reading, cooking, resting, leaving room for daydreaming and future projects: it is a fertile, fruitful but not necessarily productive time.

Paradoxically, it is during these moments —fertile but not productive— that I feel the most creative. Fertility doesn't inevitably lead to productivity. There is a subtle difference: fertility, like a field left fallow, necessarily leads to potential productivity. We just don't know when or who will put the field back to work. It is in this subtle nuance that dreams and creativity come into play. In a horizon of possibilities that allows us to speculate and to let time pass, instead of getting down to work straight away. If we reconsider work with an emphasis on fertility rather than productivity, then I believe we can create and live better."

– Ariane Toussaint, excerpt of 'A Textile Room', 2023


left
Ariane Toussaint, A Textile Room, 2023
Fabric book, silkscreened and hand stitched, cotton
Edition of 6, 24 x 18 x 8 cm, 106 pages
right
Ariane Toussaint, How to mend ?, 2023
Silkscreened patchwork curtain, wool and cotton
271 x 281 cm


center
Valentino Russo, Untitled
Drawing on glass, aluminium frame
30x40cm


left Arthur Cordier,
right Ariane Toussaint
Valentino Russo, Untitled
Drawing on glass, aluminium frame
30x40cm
Ariane Toussaint, How to mend ?, 2023
Silkscreened patchwork curtain, wool and cotton
271 x 281 cm
left
Arthur Cordier,
Globalworth Warneckei Tower; Floreasca Dracaena Sky Tower; Financial Dieffenbachia Plaza; Casa Dracaena Libere; Ana Erumpens Tower; Philodendron International; Euro Ficus.

7 drawings on paper, ball pen, 2023.
MC silk 250 g/m²
59,4 x 84,1 cm
right

Ariane Toussaint, A Textile Room, 2023
Fabric book, silkscreened and hand stitched, cotton
Edition of 6, 24 x 18 x 8 cm, 106 pages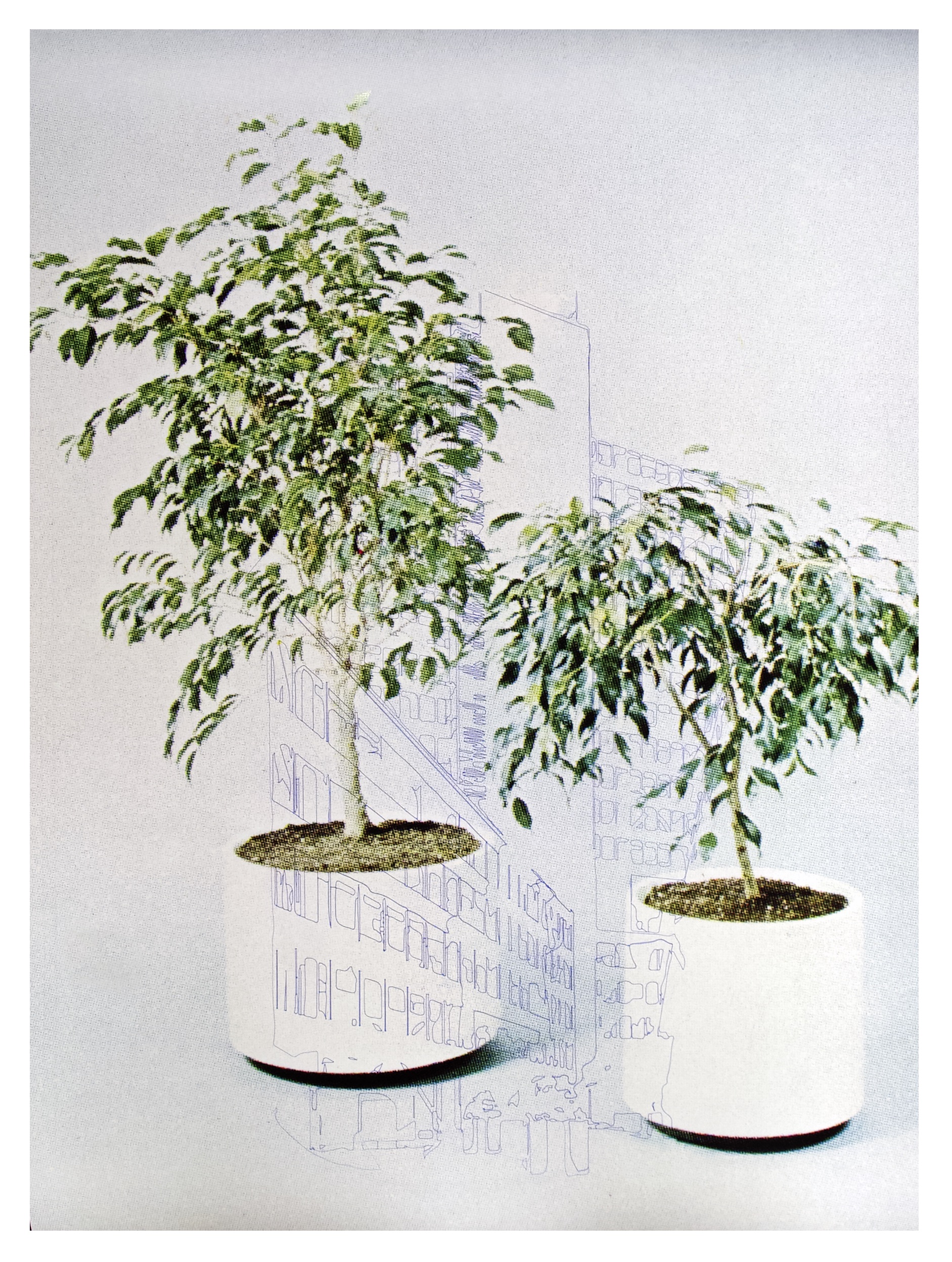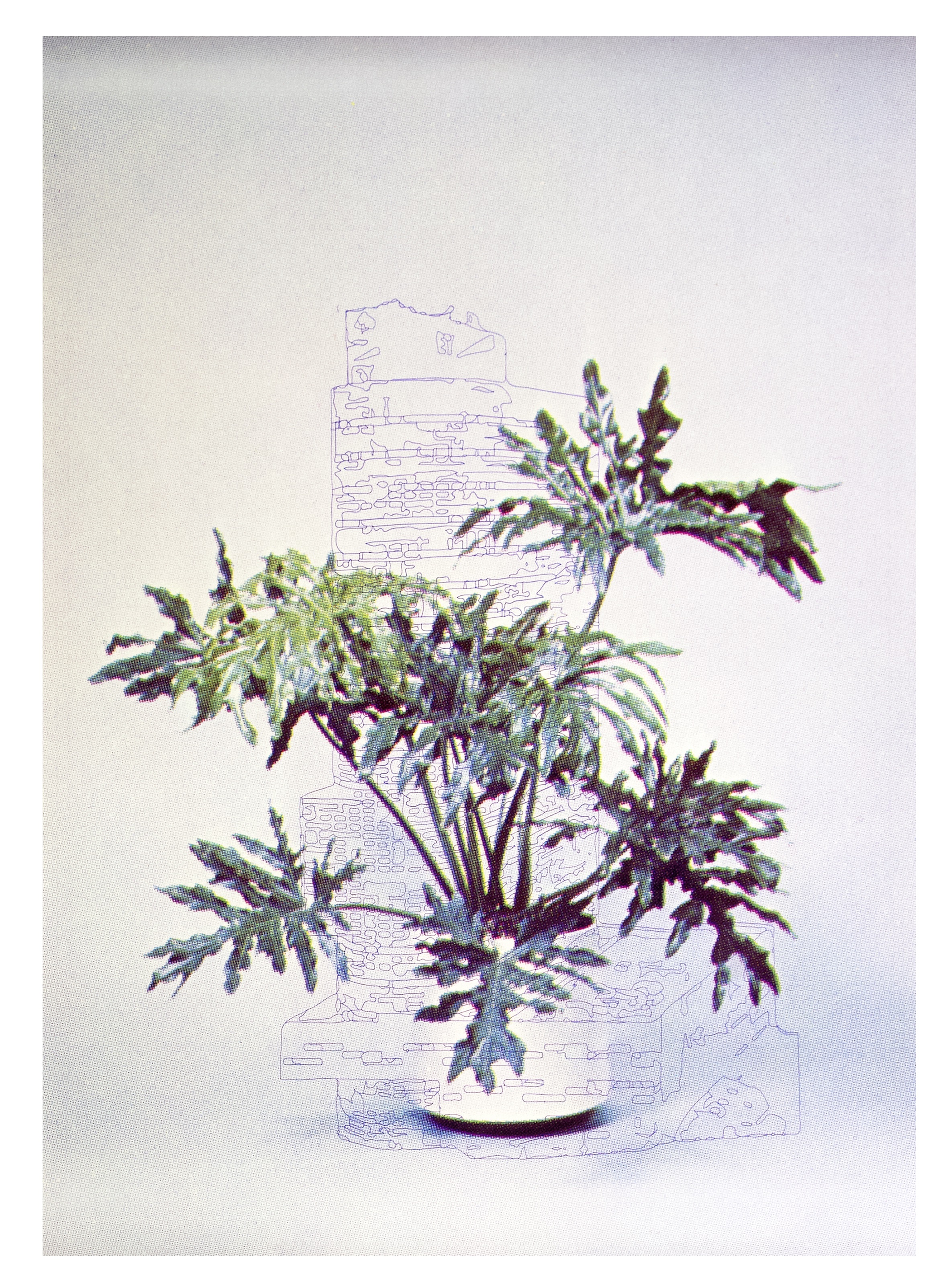 Arthur Cordier,
Euro Ficus (left); Philodendron International (right);

7 drawings on paper, ball pen, 2023.
MC silk 250 g/m²
59,4 x 84,1 cm
center Gabrielle Stemmer
Valentino Russo, Untitled (21st century schizoid man)
drawing on cleaning cloth
38x40cm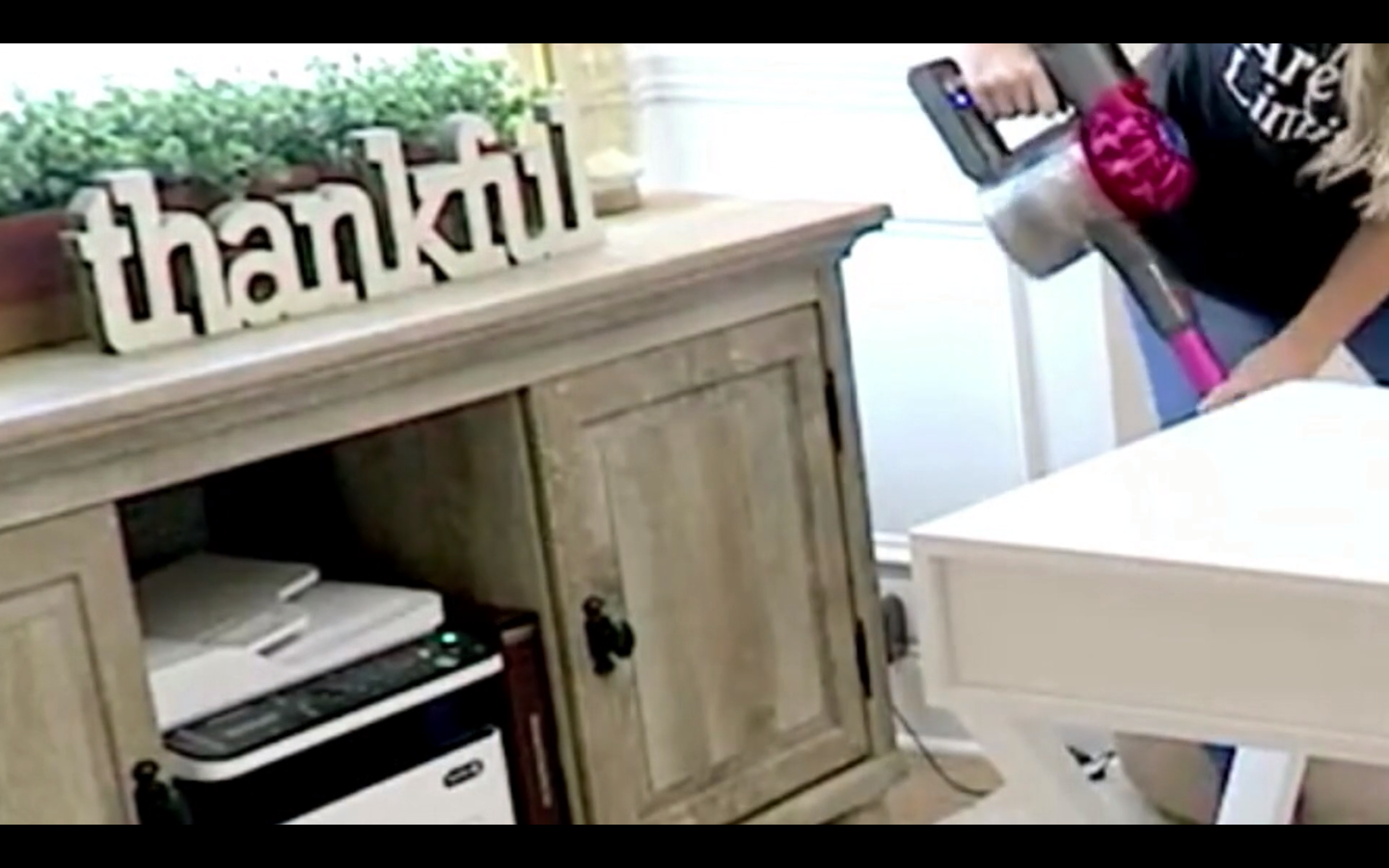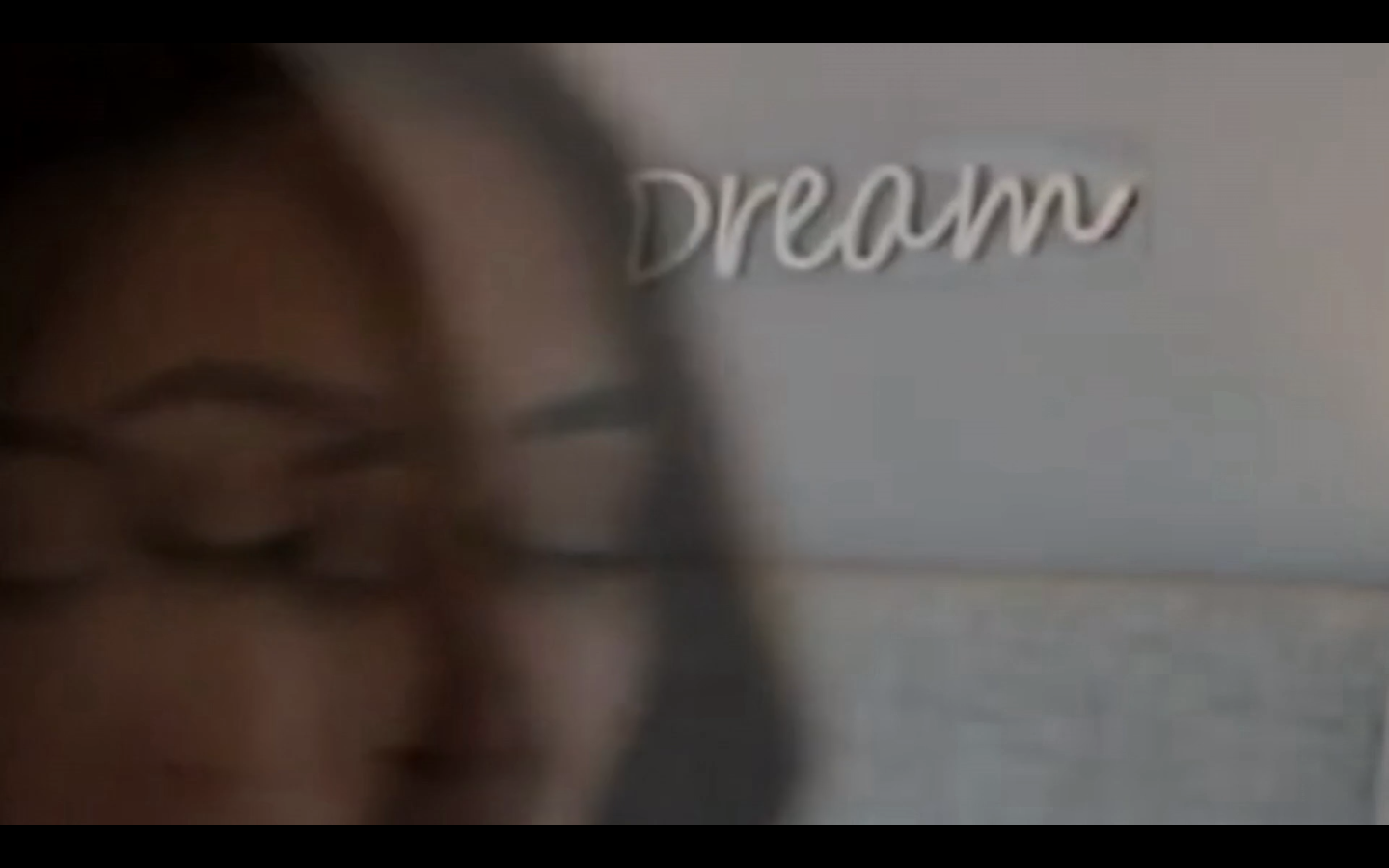 Gabrielle Stemmer, Clean with me (after dark), 2019, 21min
On Youtube, hundreds of women are filming themselves cleaning their homes.
Arthur Cordier
7 drawings on paper, ball pen, 2023.
MC silk 250 g/m²
59,4 x 84,1 cm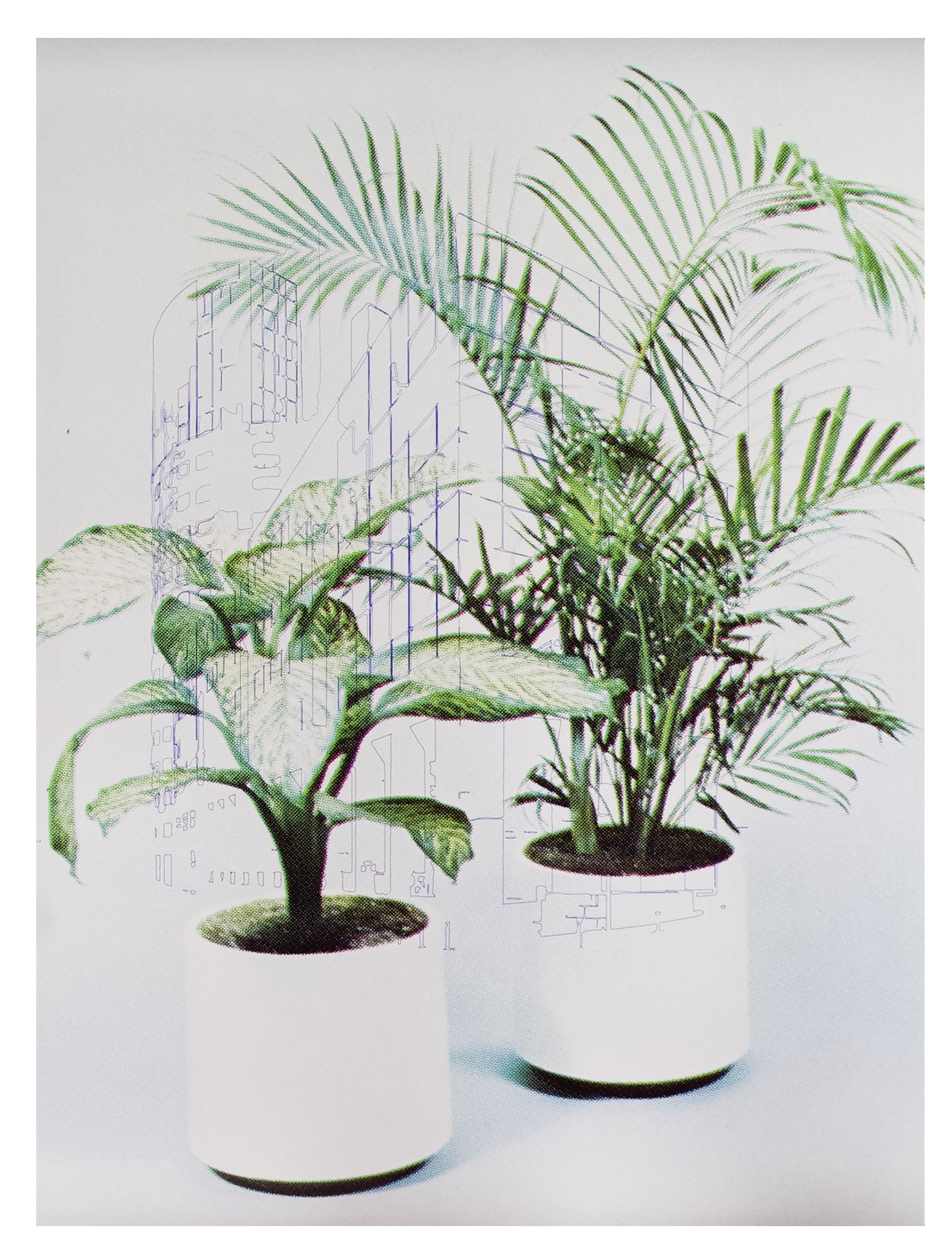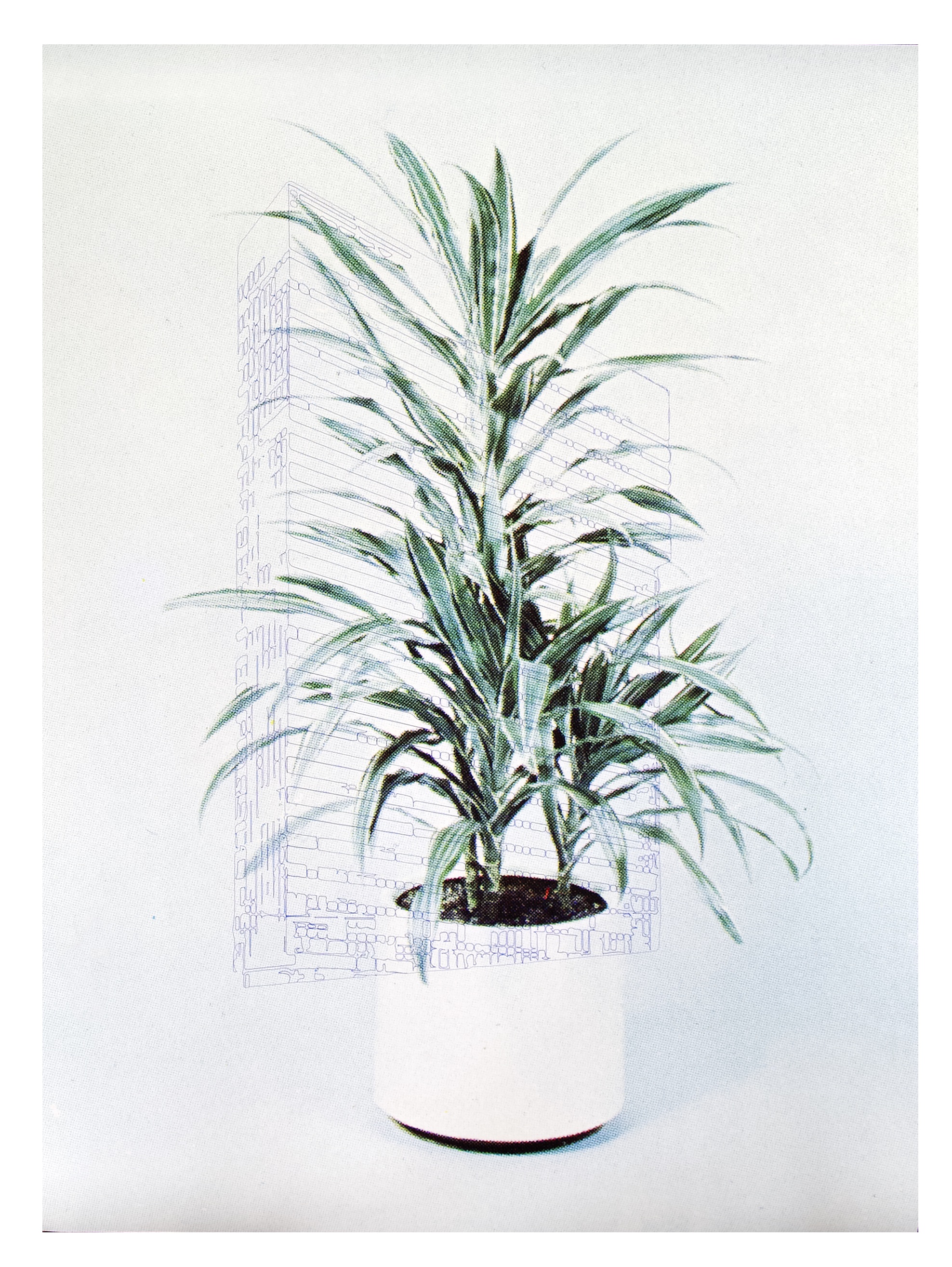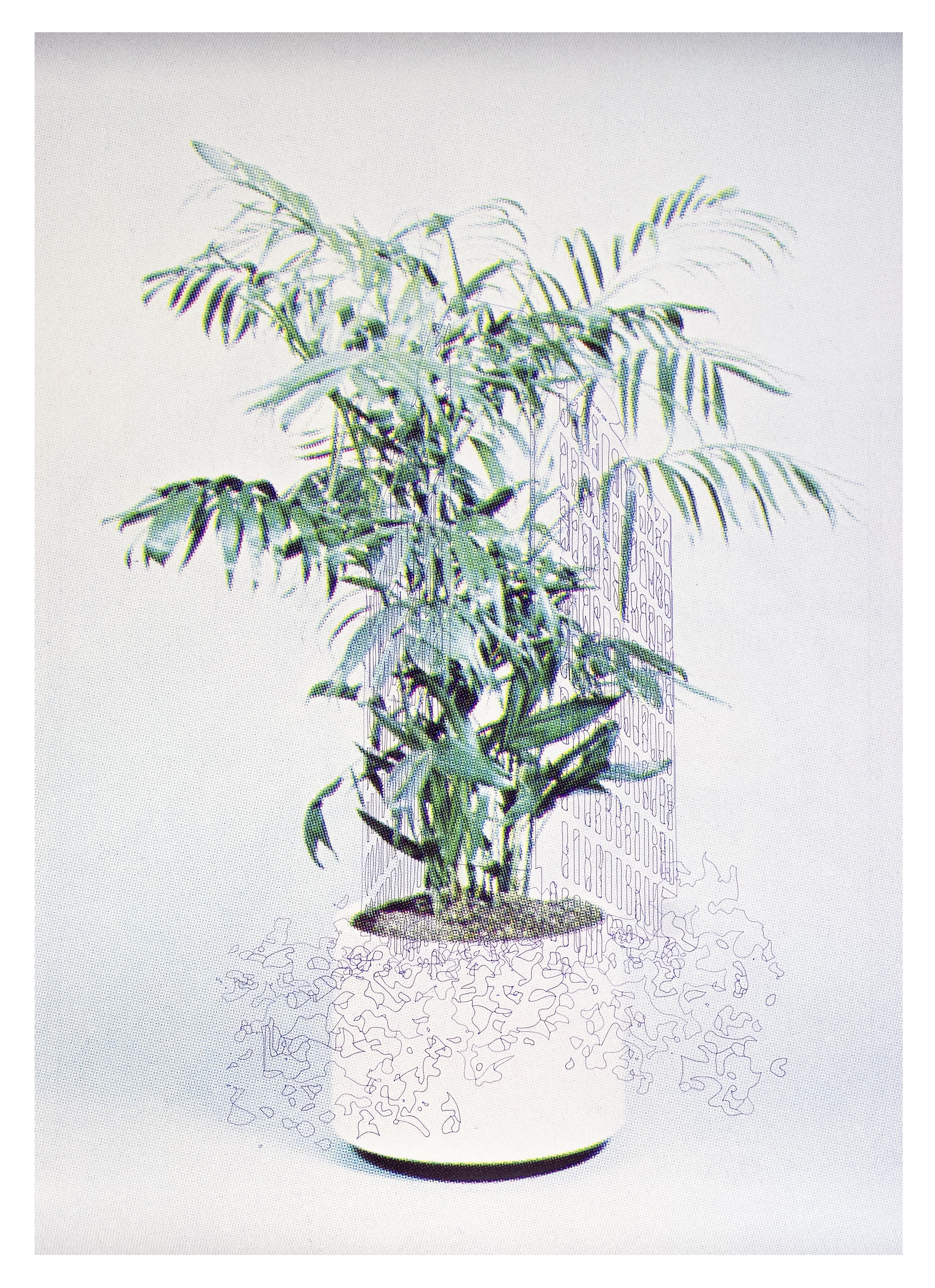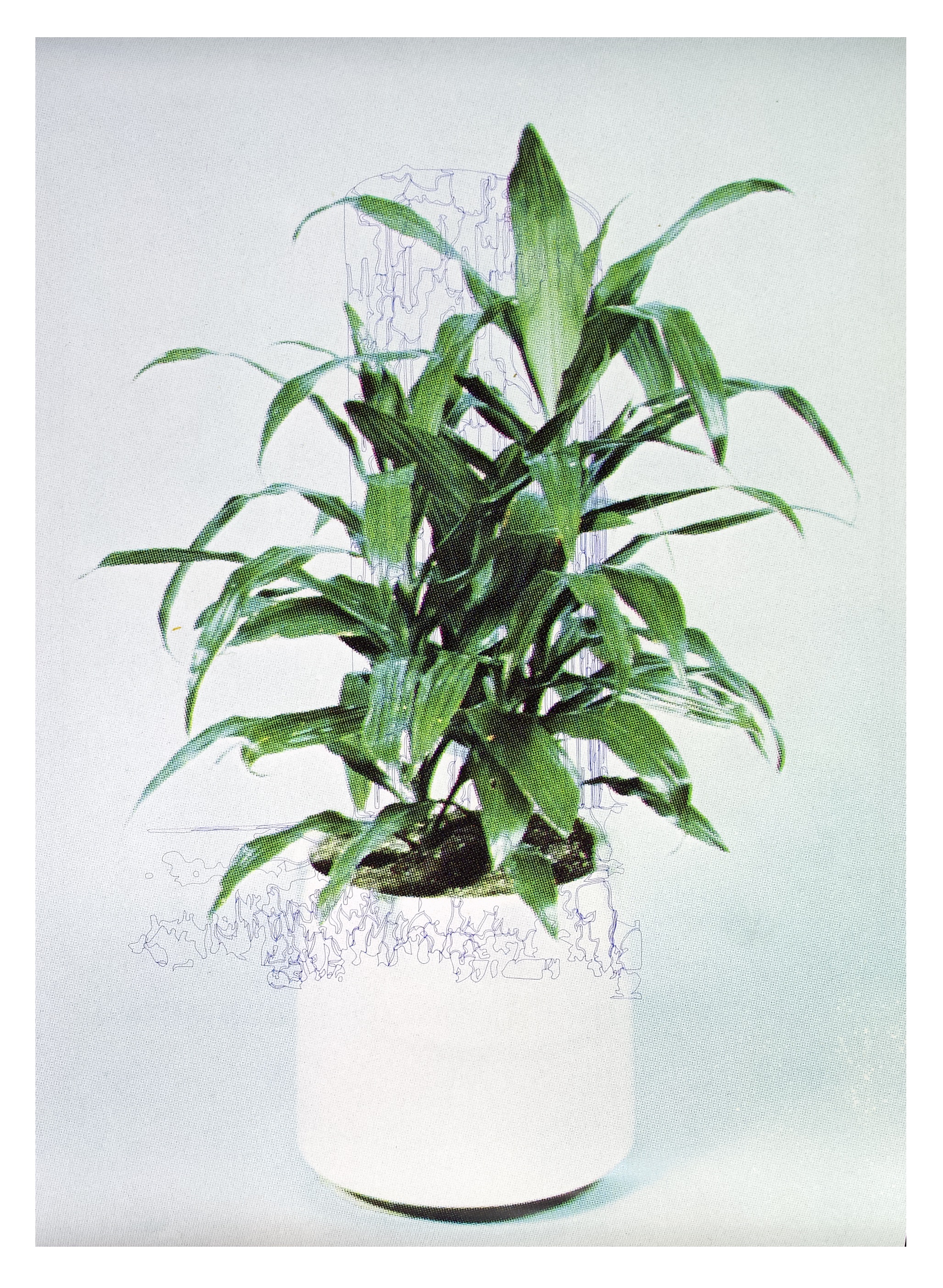 ABOUT
---

Gabrielle Stemmer

The exhibition is part of The Balcony's extramuros program, in which collaborations take place across Europe's vast network of artist-run & presentation spaces. Occurring each year in September to inaugurate the new cultural season under the sign of collaboration and exchange, The Balcony has this year teamed up with a group of artists and curators originally from Bucharest, and Centrul Artelor Vizuale Multimedia (CAV).

In 2021 and 2022 the extramuros program included "Portals" in collaboration with Copenhagen-based collective Salon75, and SEA Foundation in Tilburg.



Valentino Russo

Taking tactility as a guiding principle, the exhibition explores gestures and practices that guide our bodies from the frenetic pace of urban life to the comforting and intimate space of our homes. How to propose a new and more positive approach to domesticity, better connected to urban spaces and our ways of working? How can our hands reflect hyperproductivity and its possible alienation forms, and reintroduce slow practices in our daily routines? The works on show propose spaces to rest and reflect on the movements (cleaning, watering plants, sewing, reading…) that accompany our daily lives, trying to reinsert space and time into a saturated urban rhythm; to confront and attempt to tame hyperactivity in which our collective unconscious is immersed, and develop an experience of the domestic realm.

Ariane Toussaint presents a textile curtain specifically suited for CAV's architecture and front window and a new artist's book made of fabric, based on research she developed during her residency period this year at Bucharest AiR. Valentino Russo works with found and fictional material, often mass-produced. For the exhibition he presents two minimal interventions that hint at feelings of discomfort and alienation. Arthur Cordier uses a series of pictures of potted-plants from a 1970's book, which are enlarged and printed on gloss posters, overlapping with ball pen drawings of office buildings. Gabrielle Stemmer is presenting a critical and evocative video on domestic labor, using a collage of Youtube clean with me videos.

Tactility (and what we do with our hands) is a thread running through the works of the exhibition: drawings and cleaning cloth material of Valentino Russo, domestic and alienating routines in the video of Gabrielle Stemmer, reminiscence of watering gestures in the photographs of Arthur Cordier, and fabrics in Ariane Toussaint's work.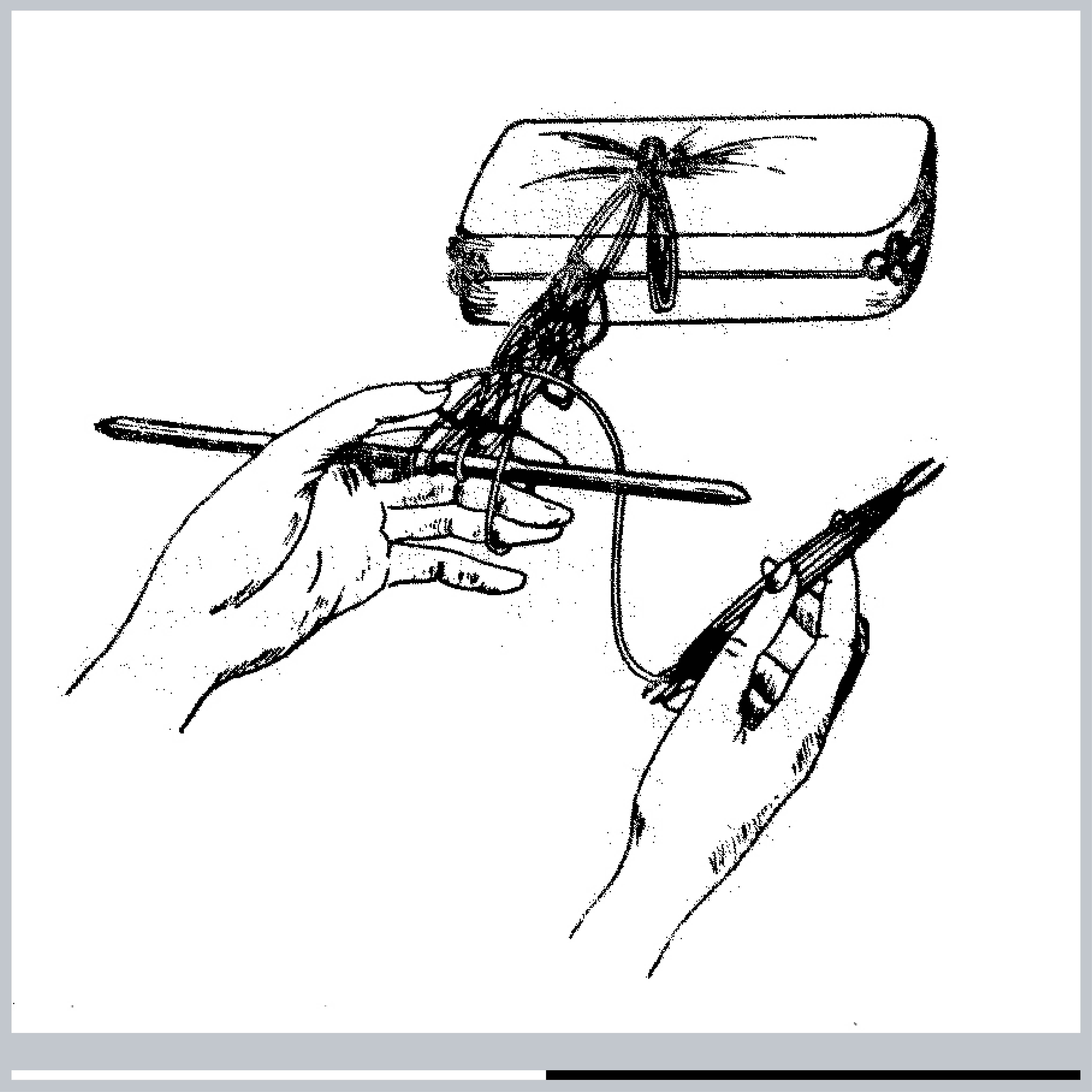 Ariane Toussaint
Arthur Cordier
---
The Balcony
Nieuwe Molstraat 14-A2
The Hague, NL


Centrul Artelor Vizuale Multimedi (CAV)
Strada Biserica Enei nr. 16
Bucharest, Roumania