extramuros program
Semantics of the Shell


SEP.09. – OCT.14.2023

WITH WORKS BY Andrei Mateescu, Ioana Marinescu and Mihai Șovăială
CURATED BY Laura Bivolaru in conversation with The Balcony

OPENING
Sat.09.09.23 - 19:00-23:00


---


Semantics of the Shell brings together three Romanian artists – Andrei Mateescu, Ioana Marinescu, and Mihai Șovăială, whose practices tackle different aspects of space, construction, and boundaries. The common thread running through the works is the envelopment of the inside – both of our built spaces, with a focus on homes, and of our bodies.

We never get to see the inside; the artists only hint at it. Firstly, in Mateescu's photographs, the apartments stacked in blocks of flats are warmly lit, implying the human presence and its night-time rituals. Secondly, Marinescu's more or less ambiguous casts of various parts of the body draw from the medical practice of covering a broken member with plaster and bandage to encourage its healing. And thirdly, Șovăială brings fragments of construction debris inside the artist's photographic studio; collected directly from construction sites, these are the very units which we use to separate inside and outside. Behind concrete, plaster, foam, there is life.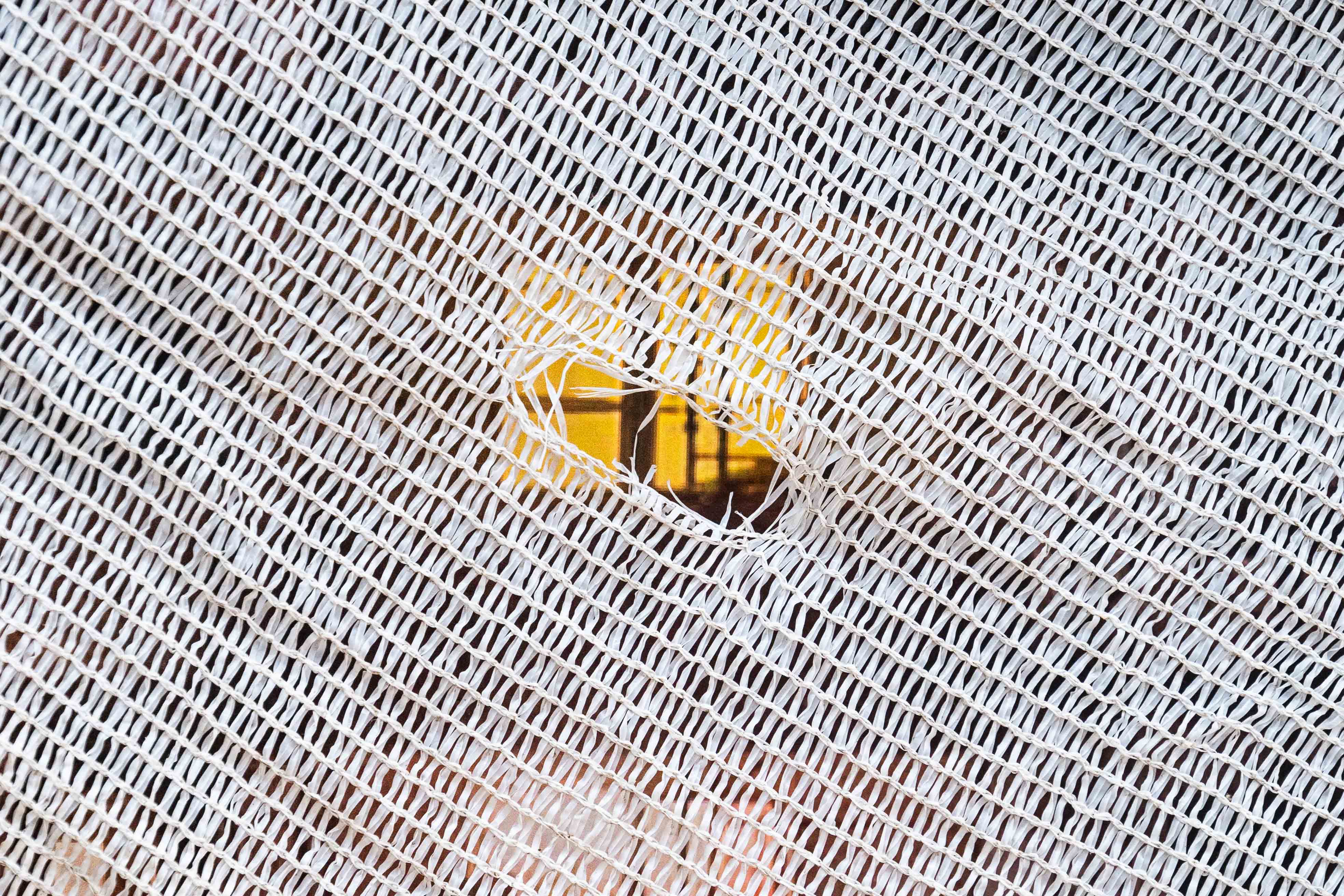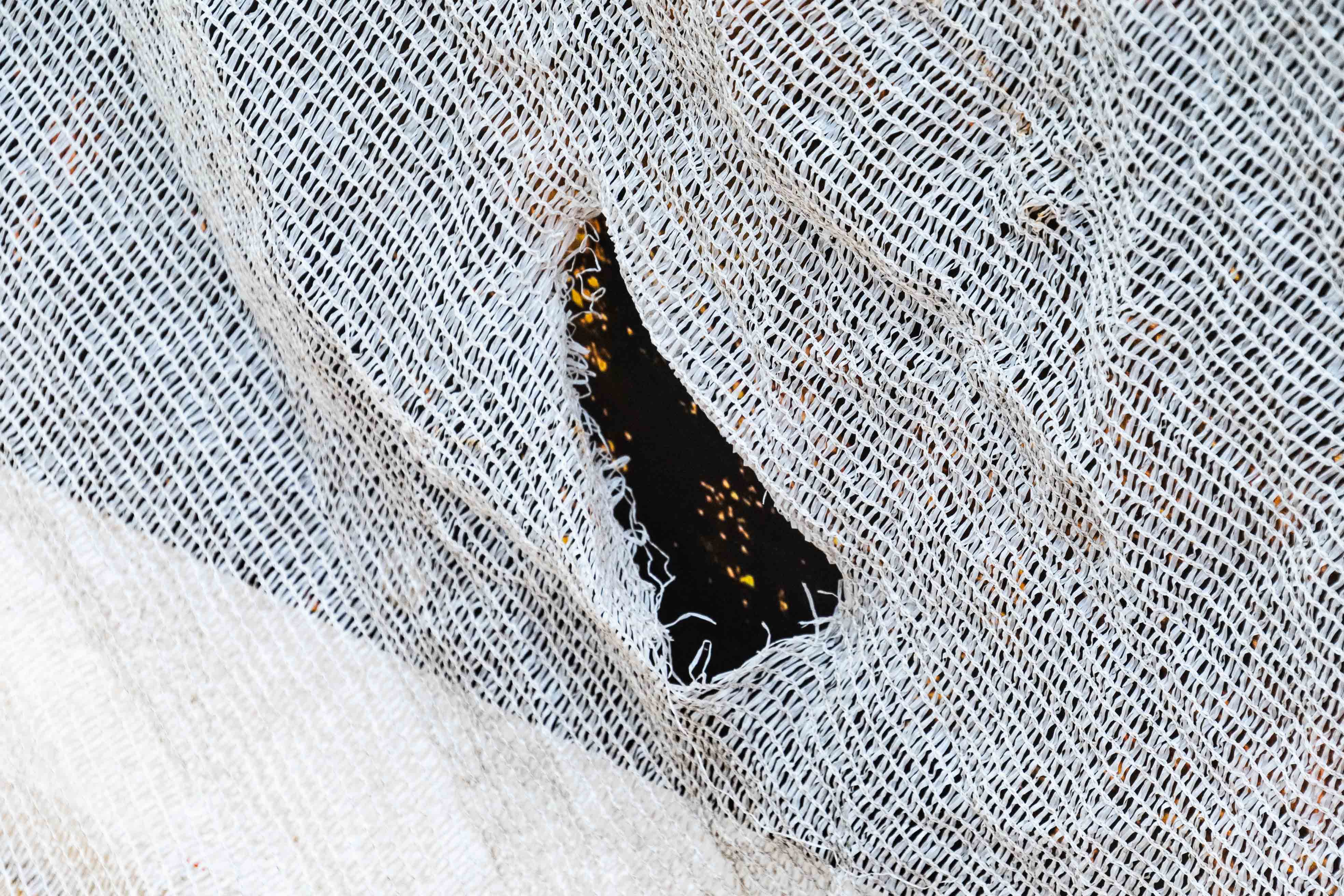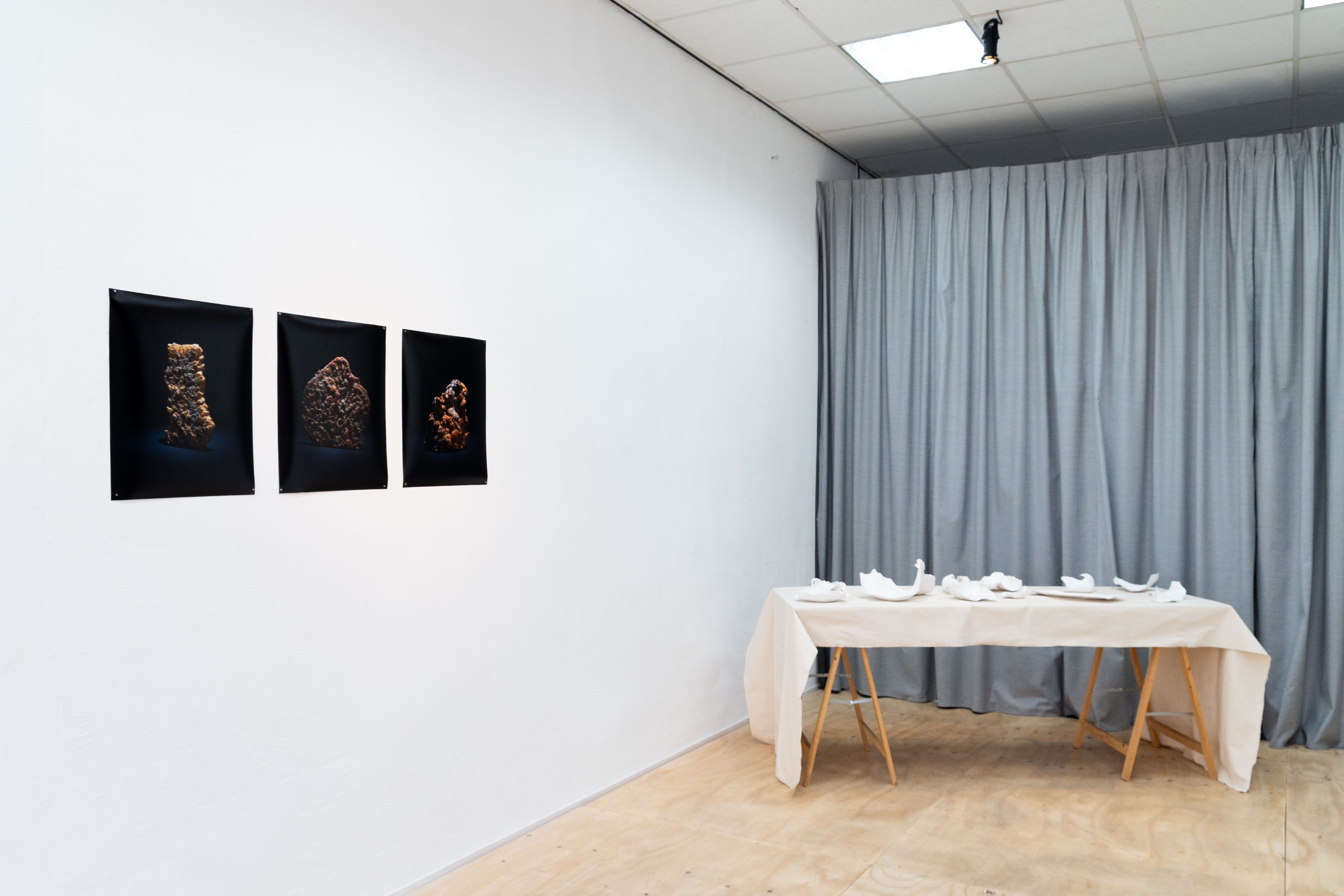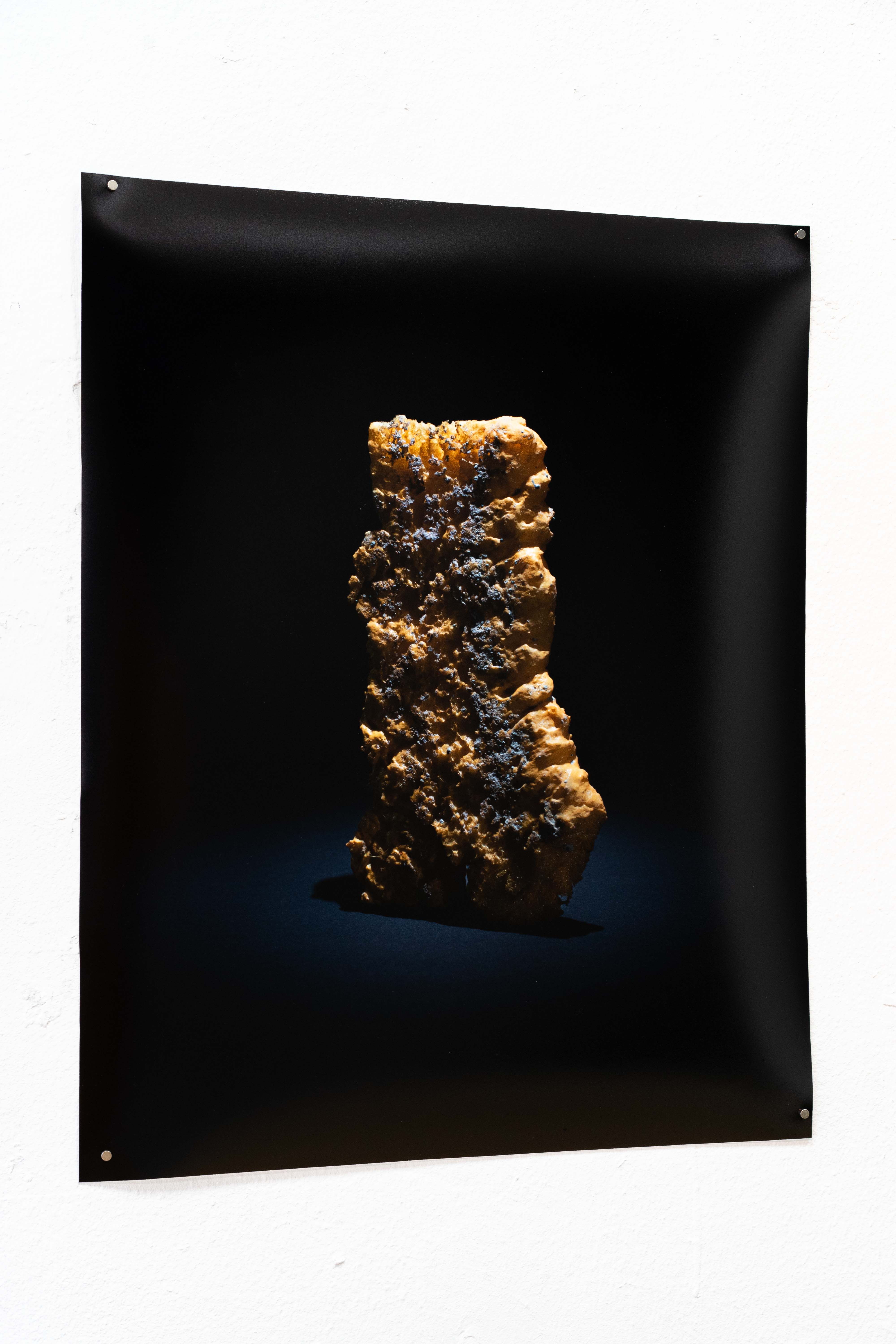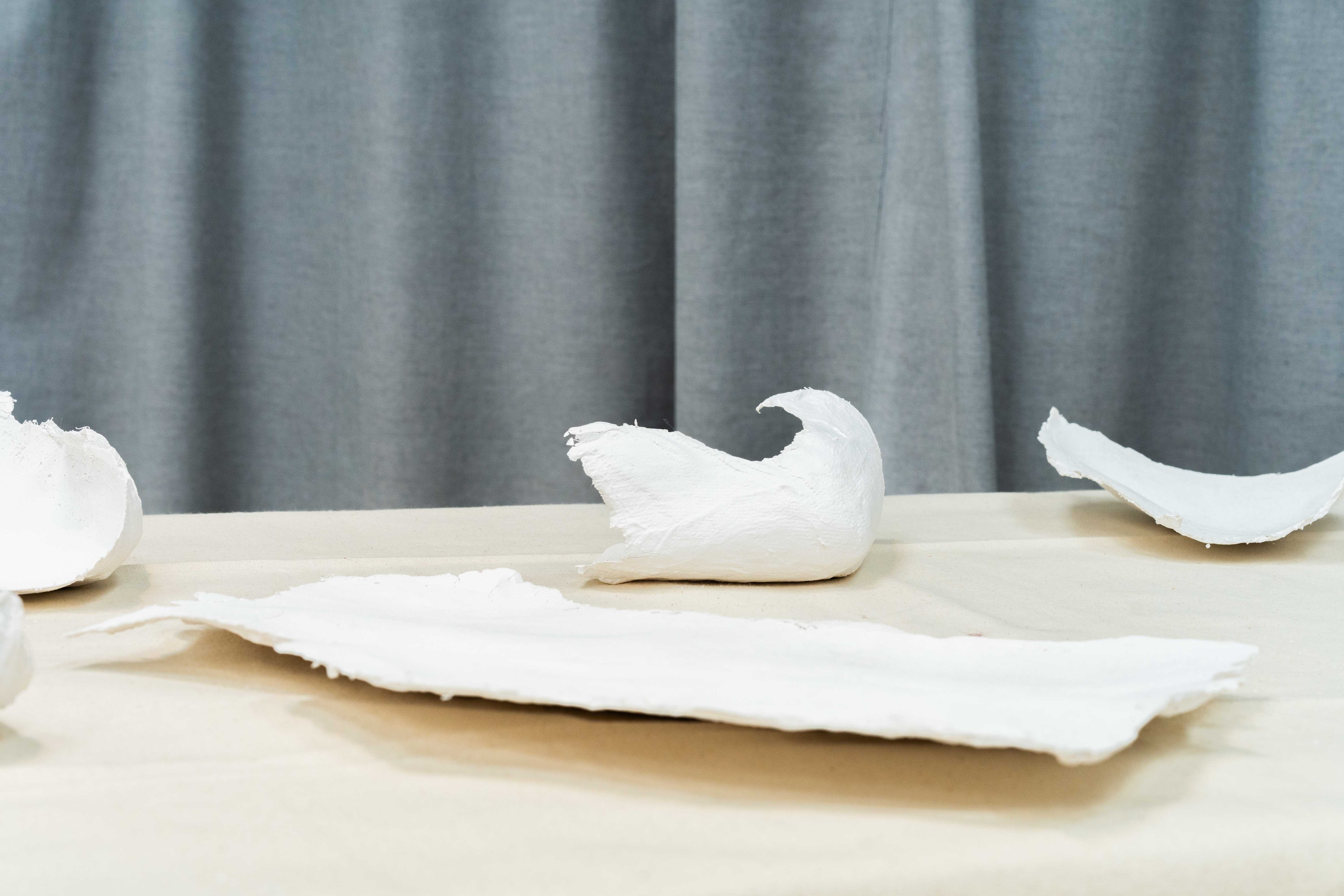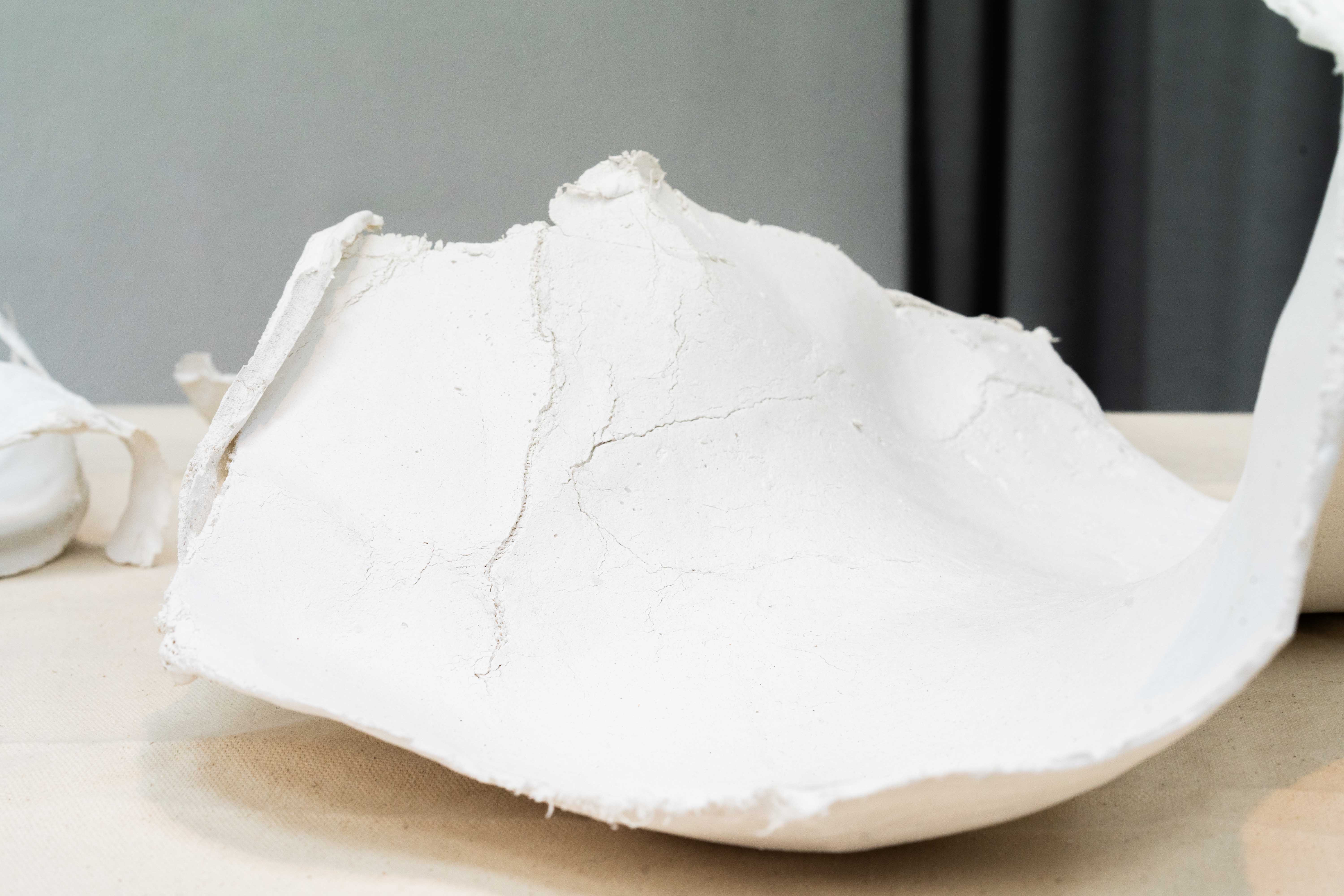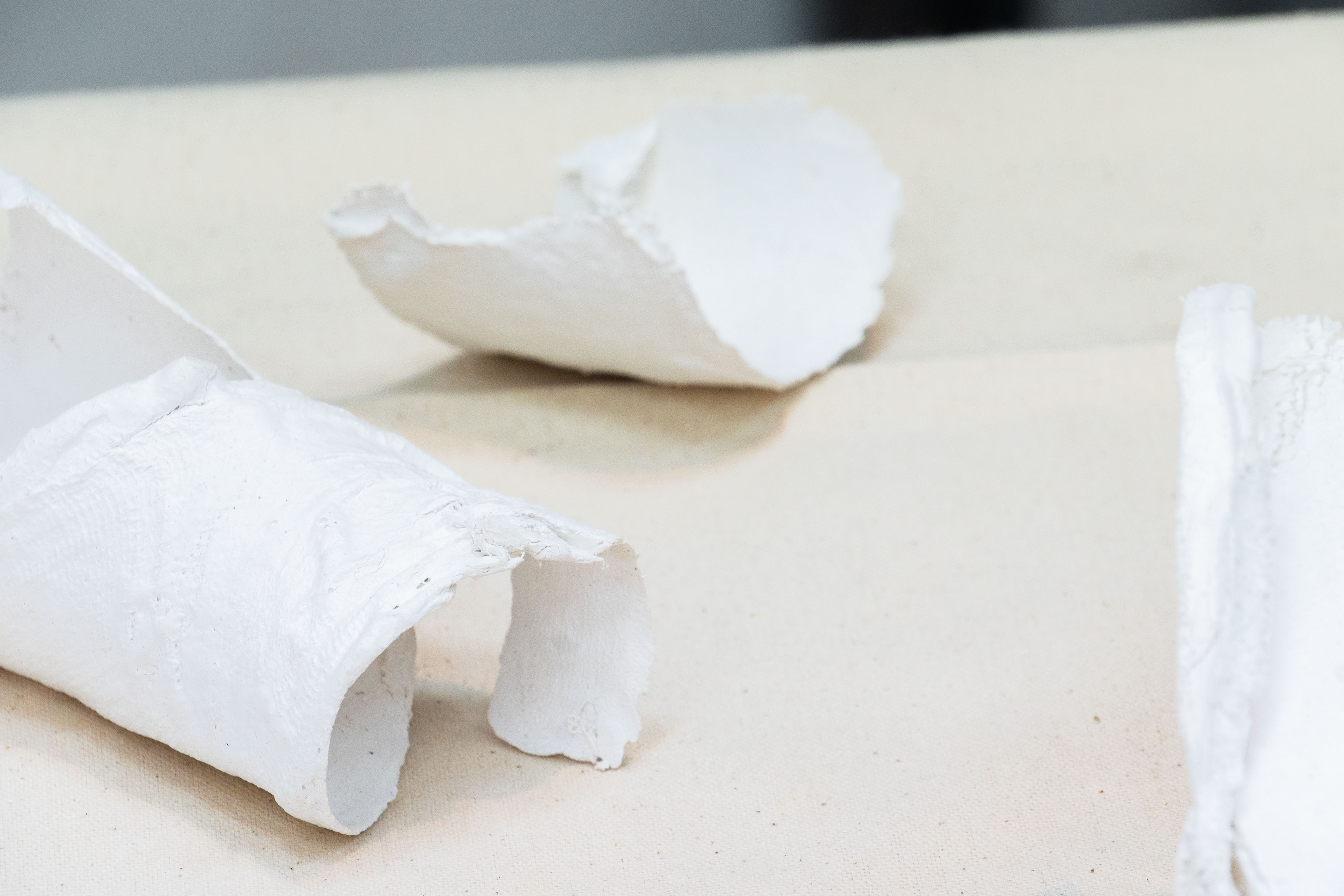 ---

The exhibition is part of The Balcony's extramuros program, in which collaborations take place across Europe's vast network of artist-run & presentation spaces. Occurring each year in September to inaugurate the new cultural season under the sign of collaboration and exchange, The Balcony has this year teamed up with a group of artists and curators originally from Bucharest, and Centrul Artelor Vizuale Multimedia (CAV).

In 2021 and 2022 the extramuros program included "Portals" in collaboration with Copenhagen-based collective Salon75, and SEA Foundation in Tilburg.
The exhibition is curated by Laura Bivolaru and supported by The Balcony.




The Balcony
Nieuwe Molstraat 14-A2
The Hague, NL


Centrul Artelor Vizuale Multimedi (CAV)
Strada Biserica Enei nr. 16
Bucharest, Roumania