All Bark No Bite

Ioana Ciora, Arthur Cordier, Sjuul Joosen, Chris Lipomi, Marco Rizzardi, Valentino Russo
09.02.19 - 22.02.19



In a time when everyone is barking, marked by aggressive political and financial agendas, shouting louder seems like a survival strategy. We live in a bubble of noise, about to pop in nothingness.
"All Bark No Bite" presents the work of artists whose attitude does not conform to this paradigm. Their views on the current political scenarios is less of a bark, and more like a sharp, silent bite.

WOOF!

🗞
press
👉 floorplan + press release
Ioana Ciora, In how many languages can you swear, for those 3.999.999 people?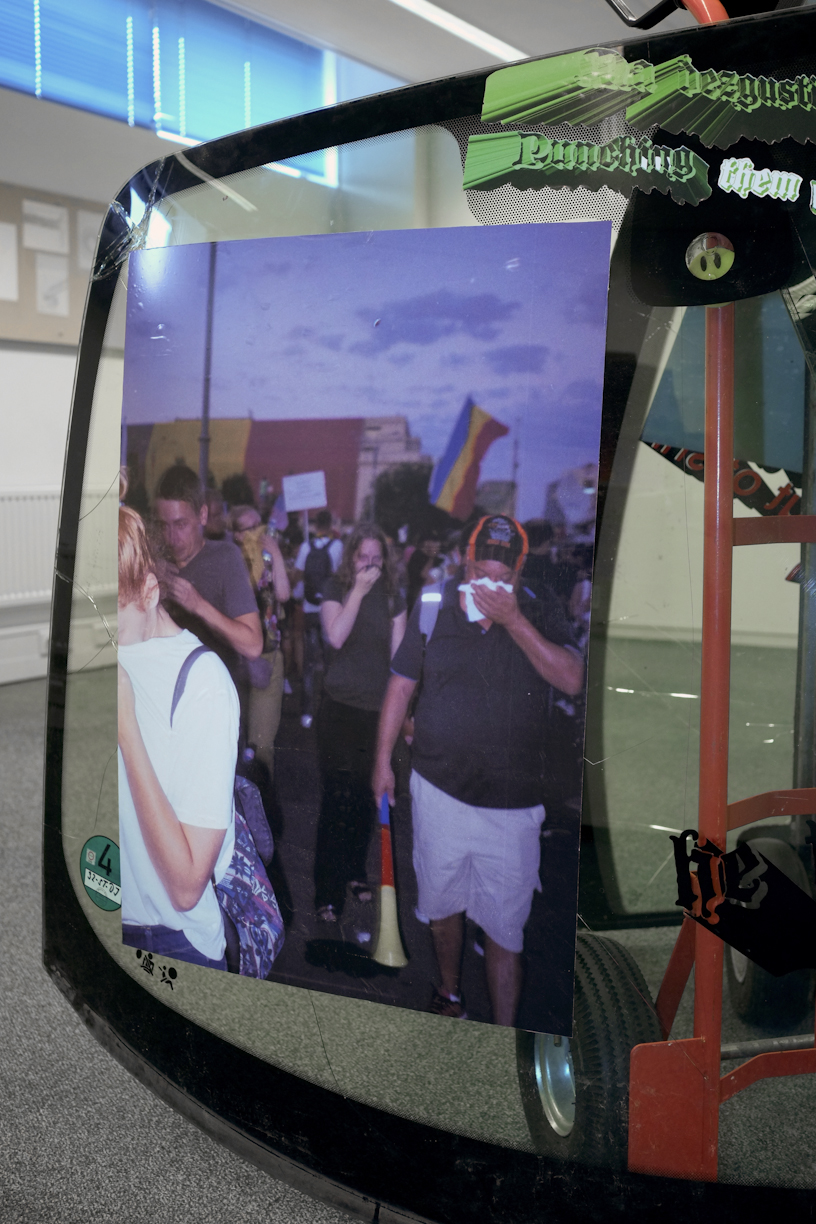 Chris Lipomi, Box (vans)
Marco Rizzardi, Circle of depth
Arthur Cordier, Geholpen door.
Manager's desk, nails of punctuality, commercial smiles, and employee of the month.
Valentino Russo, videograms of a revolution rip mark fisher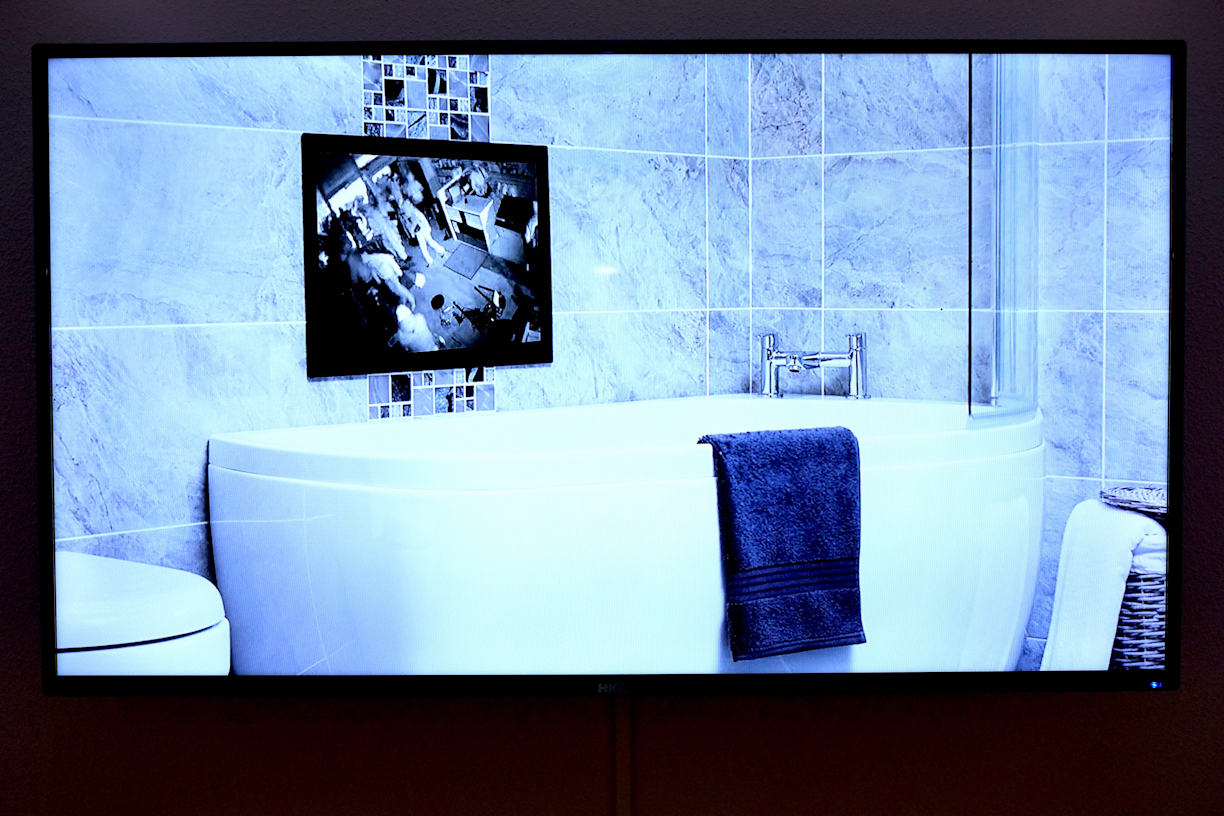 Sjuul Joosen, Timehunter still number two



🌐
Ioana Ciora
Arthur Cordier
Sjuul Joosen
Chris Lipomi
Marco Rizzardi
Valentino Russo